Trusted transaction and valuation partner
Intrinsic's culture is rooted in our name. We are an essential partner to our clients because we understand and support what is essential to their businesses. This is why, no matter how complex your needs, we are the trusted transaction and valuation service provider of choice. Our expertise is unparalleled and, above all else, we value precision and efficiency: our work is accurate, meticulous, and on-time.
Transaction advisory services
Intrinsic advises middle-market private equity firms on a wide variety of financial due diligence matters. As your strategic partner, we work hand in hand with you, keeping your goals and needs in mind, and perfect our perspectives through continuous dialogue.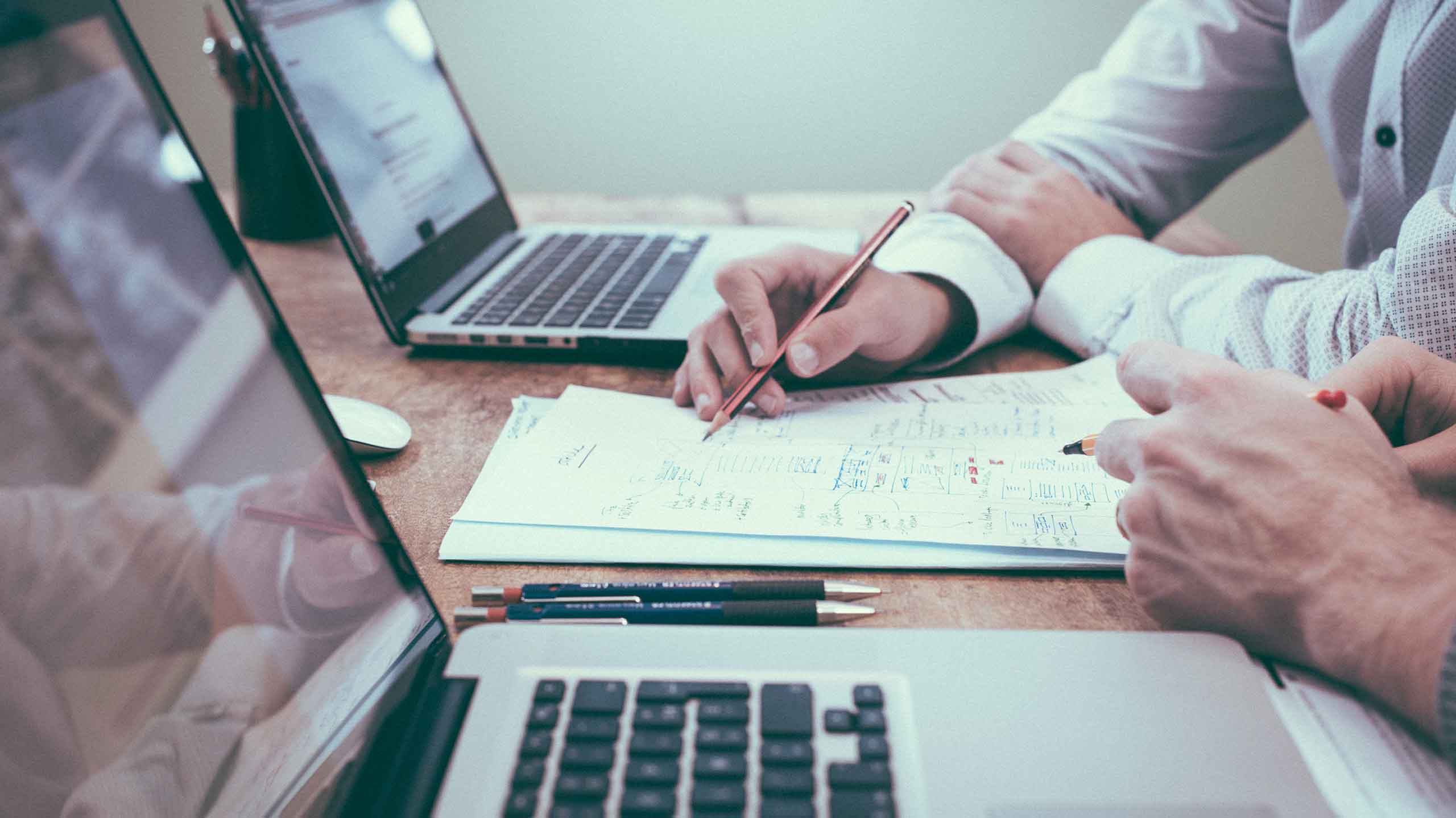 Intrinsic renders transaction opinions to boards of directors and special committees of closely held and publicly traded companies for M&A, debt financing, and related party transactions. Clients can be confident that Intrinsic's best-in-class valuation experience and reliable independence will support fiduciary duties while shielding transactions from potential scrutiny. Intrinsic's unique experience and litigation consulting knowledge furthers the industry-leading value proposition it provides for clients.
We have architected our firm to ensure you have the specialized, experienced support you need. Choose from business valuations for financial reporting, fiduciary, or tax purposes.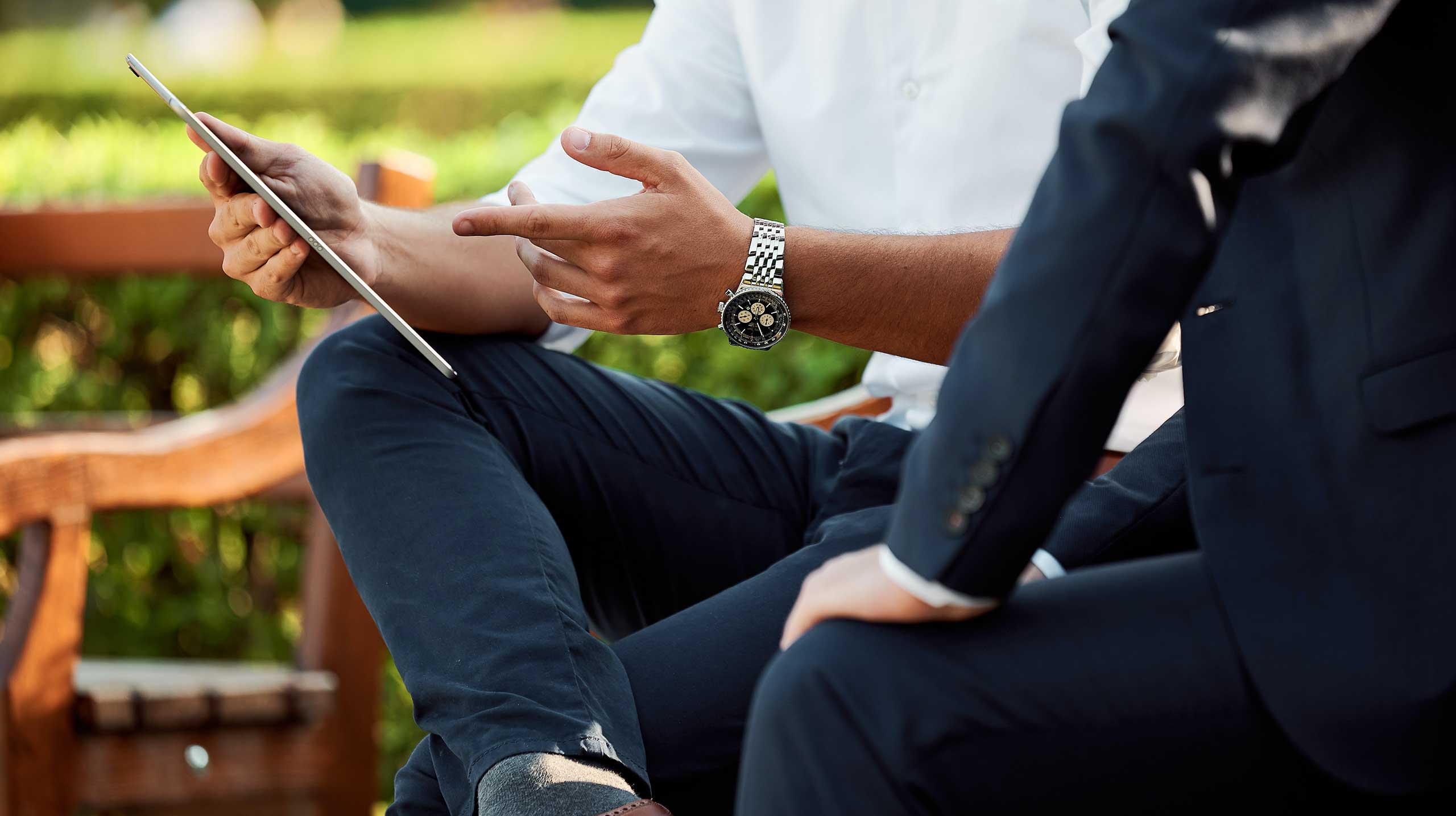 Financial reporting valuations
As your private equity valuation partner, we provide technical expertise when requirements arise in the domain of financial reporting. Experts in their respective fields, members of the Intrinsic team work extensively with private equity firms at both the fund and portfolio company level in a variety of contexts.
Intrinsic provides valuations of closely-held corporations, non-controlling business interests, and operating and holding companies for gift tax, estate tax, and income tax planning purposes. No matter how complicated your tax valuation matter, we can provide accurate analysis and data-based insights to help you meet your planning and reporting requirements.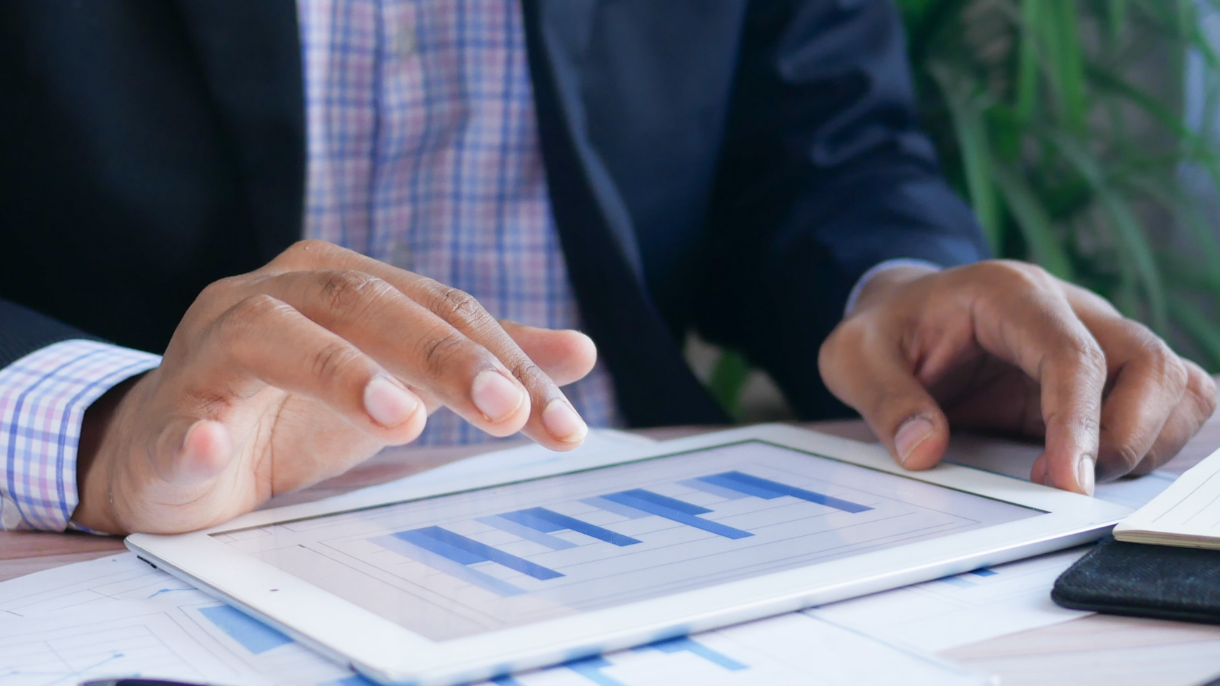 Experience supporting clients across a broad range of industries