0
Testifying Professionals
Litigation Consulting Services
Public and private companies, their stakeholders and their legal counsel facing disputes often require valuation opinions, damages calculations and expert testimony. Common scenarios include matters of stakeholder controversy, contract disputes, post-transaction disputes, IP infringement and marital dissolution. Intrinsic professionals can analyze financial and valuation issues, identify the correct methodologies for valuing assets or quantifying damages and clearly present findings in mediation, arbitration, regulatory proceedings, expert reports and testimony under oath. Clients engage Intrinsic because of our subject matter expertise, relevant industry experience and our work on similar types of disputes across a wide range of situations:
Contractual disputes

Transactions and disputes between shareholders

Post-acquisition disputes

Matrimonial disputes

Regulatory and accounting valuations

Financial products disputes

Intellectual property disputes
AN EXPERIENCED LITIGATION CONSULTING TEAM
Our litigation consulting team is led by senior professionals with decades of combined experience. By virtue of our experience, we have intimate familiarity with the legal process in state and federal courts. We're a collaborative team of experienced valuation professionals and accountants, many of whom have worked at international litigation consulting firms, Big 4 accounting firms, international valuation firms, boutique/specialty valuation firms, and financial market data publisher/credit rating agency. This depth and breadth of expertise enables us to understand and serve our clients in ways that other accounting or valuation professionals cannot.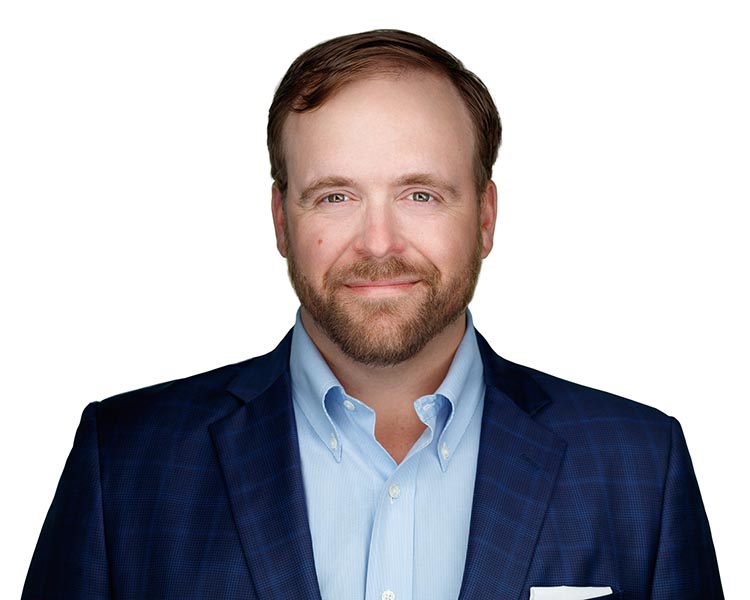 Chris Anderson
Managing Director
Chris serves as a Managing Director and leader of Intrinsic's Tax Reporting Valuation practice. He leverages over 15 years of professional experience in valuation and public accounting to counsel clients and their advisors in technical valuation issues related to tax planning.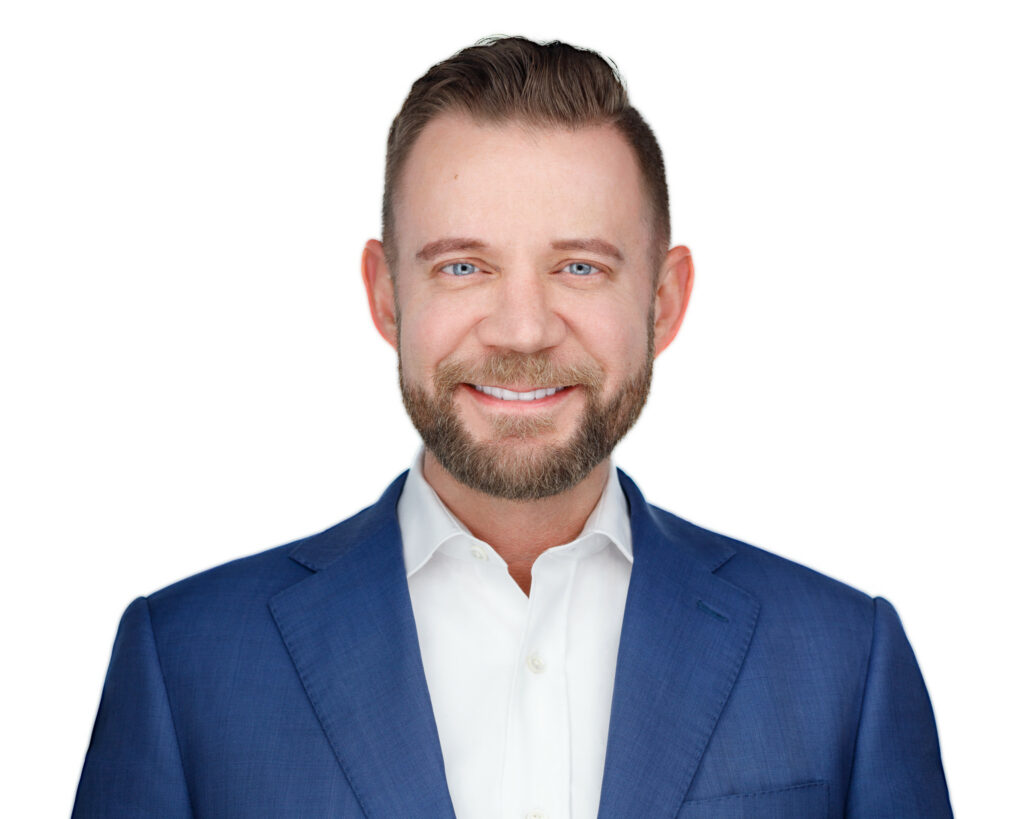 Garrett Wilson, CFA
Managing Director
Garrett serves as a Managing Director and leader of Intrinsic's Transaction Opinions practice. He focuses on the growth and development of the Transaction Opinions practice, managing relationships with private equity professionals, attorneys, and corporate directors and executives. Garrett leverages nearly 20 years of professional experience in transaction, investment and litigation consulting.