0

+

PURCHASE PRICE ALLOCATIONS
0

+

PRIVATE EQUITY FIRM CLIENTS
valuations for financial reporting
Intrinsic provides valuation expertise to private equity firms and their portfolio companies to assist with accounting compliance matters and fiduciary requirements. Many of the firm's clients work with Intrinsic on an uncontested basis for the full spectrum of their valuation needs.
A brief review of our client roster makes it clear. We are a valuation partner of choice to the astute private equity investor and their management teams.
An experienced financial reporting team
Our financial reporting valuation team is led by senior professionals with decades of experience. We have professionals who have matriculated from Big 4 accounting firms, international valuation firms, family offices, C-suite executive leadership positions, and bulge-bracket investment banking. The diversified, broad-based expertise enables us to understand and serve our clients in ways that generalist providers cannot.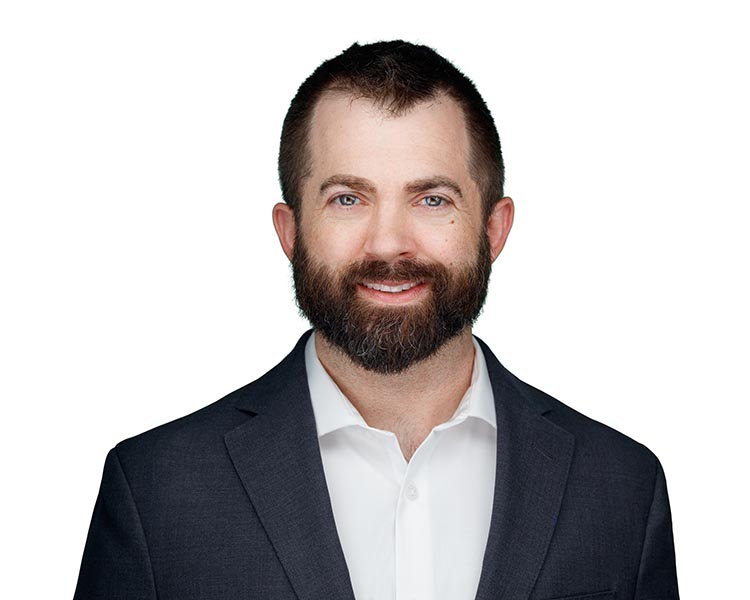 David serves as a Managing Director and leader of Intrinsic's Financial Reporting Valuation practice. He has over 15 years of experience working with senior management of both public and private companies, including many Fortune 500 clients. David focuses on business development and relationship management across the firm's private equity, venture capital, and operating company clients.
Robust and thorough valuations
We work with private equity investors and Chief Financial Officers to provide independent valuation advice.
Sherri Montenegro
Adswerve
ABRY Partners portfolio company
Our valuation financial reporting services
A portfolio valuation typically involves a valuation advisor performing an independent valuation of specific investments. It is best practice to engage a third-party valuation expert if a private equity firm (or other investment management firm) does not have appropriate resources and expertise to perform valuations of complex and/or illiquid investments that are objective and independent. To ensure an unbiased analysis and independent valuation, private equity firms often make use of third-party valuation firms to perform this analysis.
Please contact us if you have any questions about portfolio valuations or want to get started.