0
US States in which we have experience valuing fixed assets. We have performed physical site inspections in 42 of them.
0

+

Countries that we have valued assets residing in, having performed physical site inspections to 14 of them.
0
Continents that we have valued assets, having performed physical site inspections on five of them.
Intrinsic provides fixed asset valuation expertise to the private and public sectors.
We have expertise in a variety of industries, geographies, and service offerings (financial reporting, tax, insurance, and specialty) that allow us to serve many or our clients' concurrent fixed asset needs. Many of the firm's clients work with Intrinsic on an uncontested basis for the full spectrum of their valuation needs.
A brief review of our client roster makes it clear. We are a valuation partner of choice to the astute private equity investor and their management teams.
An experienced fixed asset valuation team
Our fixed asset valuation team is led by senior professionals with decades of experience. We have professionals who have experience working in Big 4 accounting firms, international valuation firms, boutique/specialty valuation firms, and financial market data publisher/credit rating agency. This depth and breadth of expertise enables us to understand and serve our clients in ways that generalist providers cannot.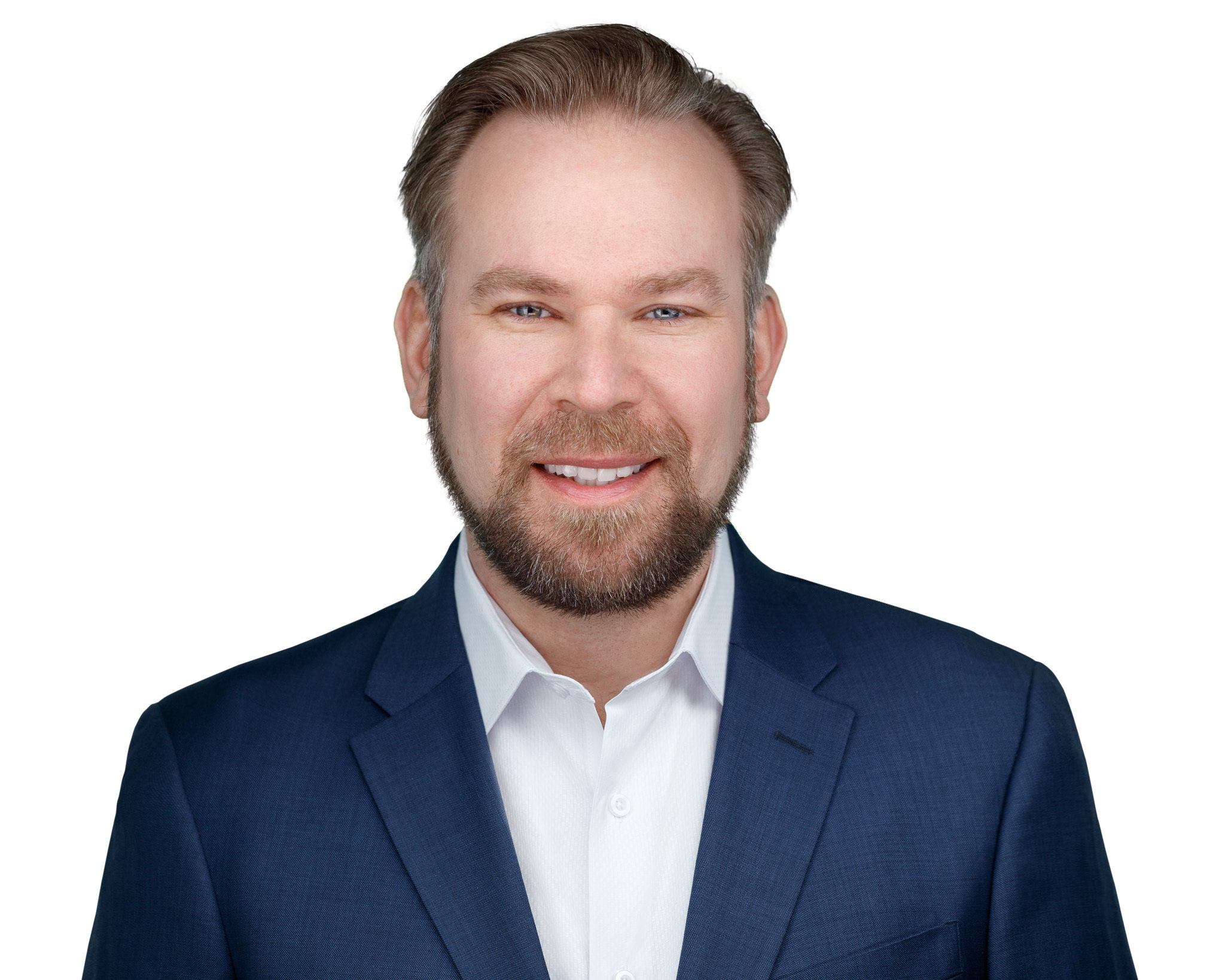 Mike Dotson
Managing Director
Mike serves as a Managing Director and leader of Intrinsic's Fixed Asset Valuation practice. He has over 20 years of experience performing valuation and related engagements for private and public clients ranging from small family-owned businesses to large Fortune 500 public companies. Mike has experience valuing assets on 6 continents, having personally performed site inspections in 15 countries (N. America, S. America, Europe, Asia, Australia) and 42 US states.
Robust and thorough valuations
We work with private equity investors and Chief Financial Officers to provide independent valuation advice.
Sherri Montenegro
Adswerve
ABRY Partners portfolio company
Our Fixed Asset Valuation Services
We have experience in most industries to perform valuations of fixed assets for the following financial reporting needs:
Purchase Price Allocation – FASB ASC 805, IFRS 3
Long Lived Asset Impairment – FASB ASC 360, IAS 36
Fresh Start Accounting – FASB ASC 852
Useful Life/Depreciation Studies
Appraisal Review – Assist audit firms that do not have fixed asset capabilities with external valuation/audit reviews
Please contact us if you have any questions about financial reporting fixed asset valuations or want to get started.