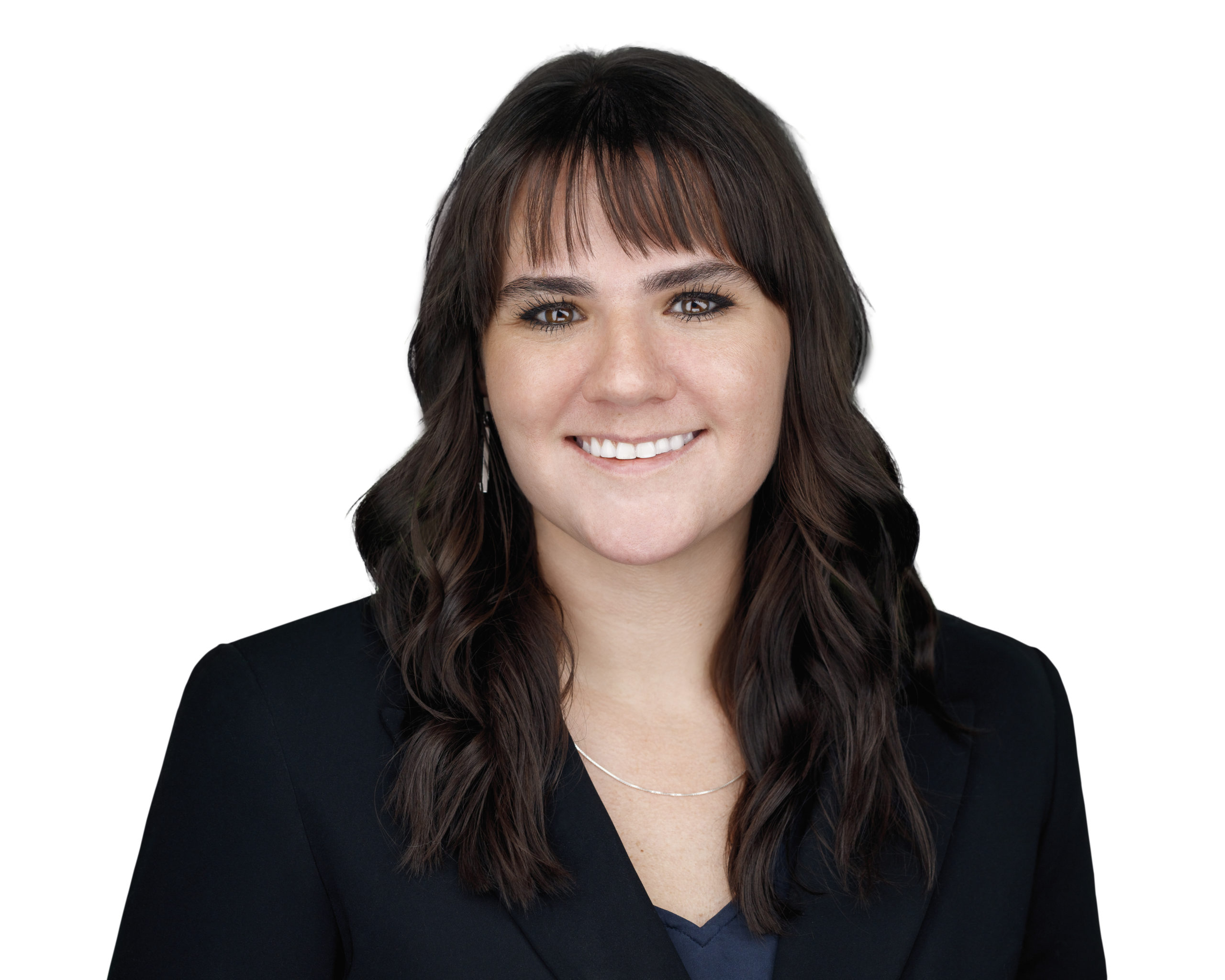 DE·TER·MINED /dəˈtərmənd/
Having made a firm decision and being resolved not to change it.
Amanda serves as the Office HR Administrator of Intrinsic. Amanda assists with human resources, recruiting coordination, helps maintain office operations, and performs other support functions.
Prior to joining Intrinsic, Amanda served as a Marketing Administrator with First Help Financial a financial company that helps overlooked consumers get access to financing and make smart financial decisions.
B.A., Ernest G. Welch School of Art & Design at Georgia State University