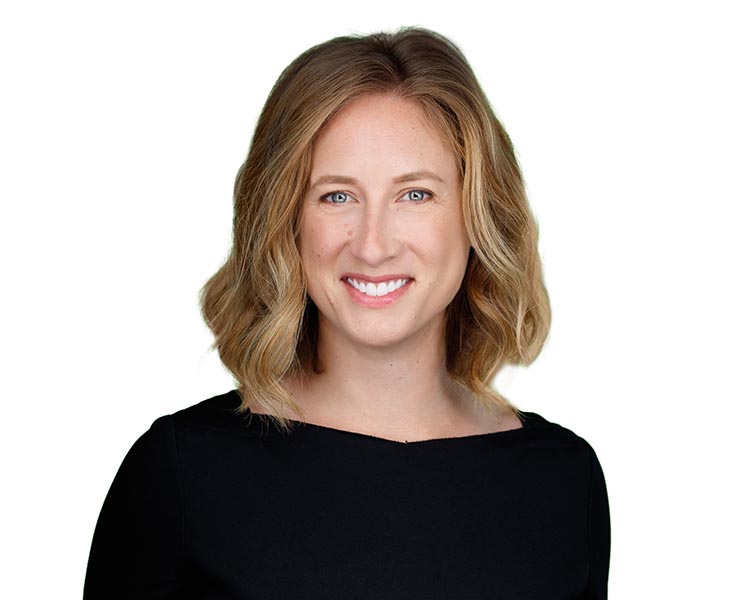 Showing careful consideration or attention
Brittany serves as the Chief Financial Officer of Intrinsic. Brittany maintains the financial and operational health of the firm. She is responsible for all of the company's financial functions including accounting, financial and capital planning, annual budgeting, and board reporting. She also leads all human resources and technology activities of the firm.
Brittany is a graduate of the University of Chicago Booth School of Business where she found her passion for Finance. She started her career as a logistics planner for the Air Force then worked as a management consultant at Accenture in their Financial Services practice. Brittany gained a lot of practical experience working on a variety of projects, including: database migrations, risk management infrastructure, wealth management operating strategy and M&A. Brittany has always been passionate about education and embraces the opportunities that come with being a lifelong learner in business and in life.
B.S.B.A., Ohio State University
B.A.M., Ohio State University
M.B.A., University of Chicago