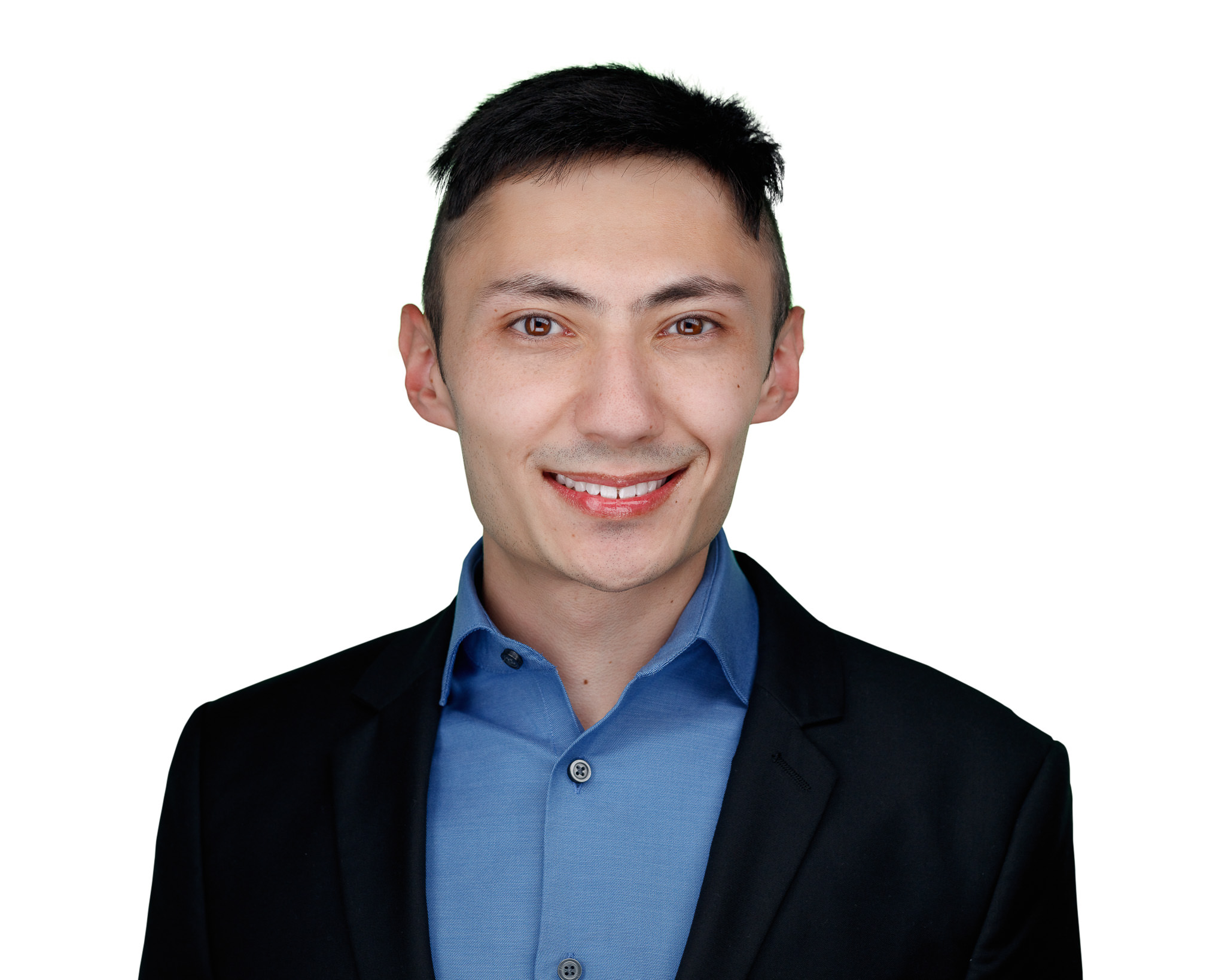 Acting with or showing care and thought for the future
Cody serves as an Associate within the Valuation practice at Intrinsic and is responsible for performing valuation analysis for various public and private entities within multiple industries. He has completed valuation engagements for various purposes, including financial reporting (ASC 805, ASC 718 and ASC 350), corporate tax (IRC 409A), and gift and estate.
Before joining Intrinsic, Cody studied Quantitative Finance and Entrepreneurship at the Leeds School of Business. While there, he co-founded Stunn AI, a startup focused on building multifaceted AI technology. In addition, he co-led the University of Colorado Quants group and interned at the University of Colorado College of Engineering & Applied Science.
Memberships and Certifications
Financial Modeling and Valuation Analyst, Corporate Finance Institute
B.S.B.A., University of Colorado Boulder