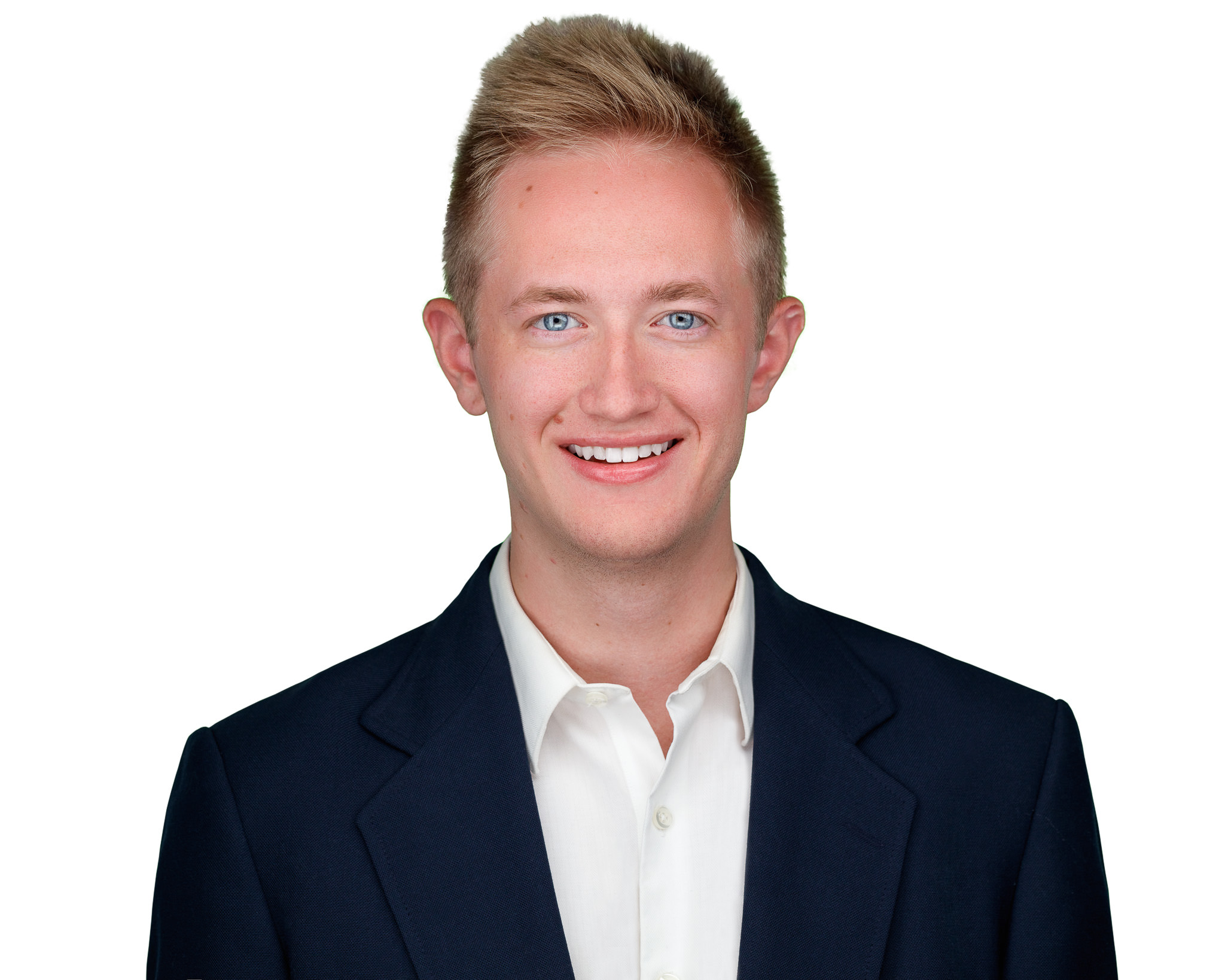 showing courage and resolve
Eric serves as an Associate within the Valuation practice at Intrinsic and is responsible for performing valuation analysis for a wide range of public and private entities within various industries. He has completed valuation engagements for various purposes, including financial reporting (ASC 805, ASC 718 and ASC 350), corporate tax (IRC 409A), and gift and estate.
Prior to joining Intrinsic, Eric studied finance, accounting, math, and economics at the University of Colorado Boulder and graduated with honors. During his time there, he was the Investment Team Lead for the Leeds Investment and Trading Group and oversaw the management of the student-led portfolio of approximately $400,000. He was also the Business Co-Lead for the Sounding Rocket Laboratory where he helped raise nearly $100,000 to fund the club's operations, ultimately culminating in the successful launch of a 100% student-build O-Class rocket. Outside of school, Eric was an Equity Research Intern at Colorado Financial Management as well as a Business Operations Intern at a thermal solutions startup called Kelvin Thermal.
Memberships and Certifications
Financial Modeling and Valuation Analyst, Corporate Finance Institute
B.S.B.A., University of Colorado Boulder