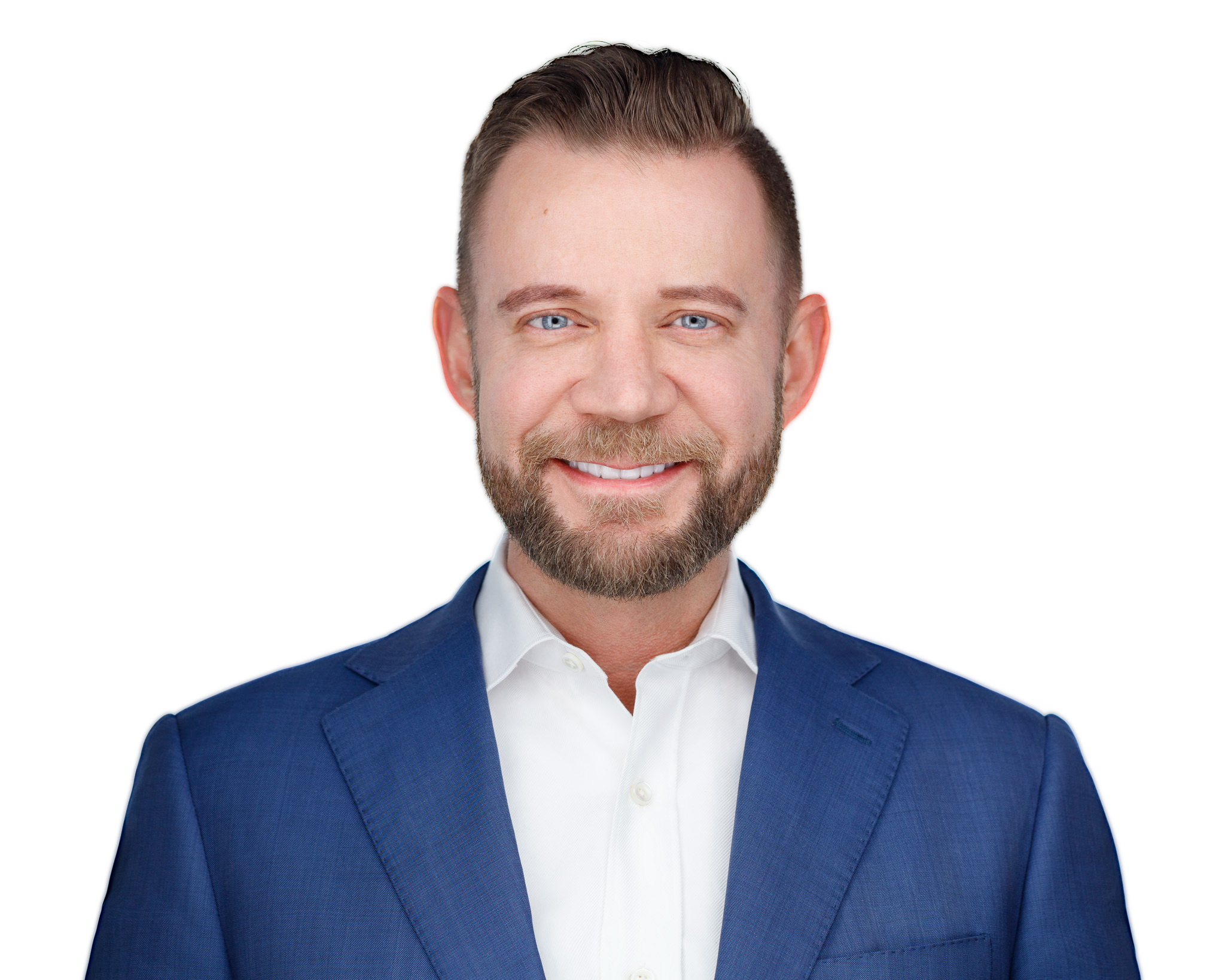 un·as·sail·a·ble /ənəˈsāləb(ə)l/
unable to be attacked, questioned, or defeated.
Garrett serves as a Managing Director and leader of Intrinsic's Transaction Opinions practice. He focuses on the growth and development of the Transaction Opinions practice, managing relationships with private equity professionals, attorneys, and corporate directors and executives. Garrett leverages nearly 20 years of professional experience in transaction, investment, and litigation consulting to advise clients on M&A, debt financing, and related party transactions. His expertise covers a broad range of industries including airlines, agriculture, consumer products, energy, financial services, healthcare, hospitality, manufacturing, maritime shipping, mining, real estate, software, and technology. Throughout his career, Garrett has been involved in hundreds of transactions as an investor, advisor, consultant, or expert witness.
Prior to joining Intrinsic, Garrett was a Managing Director and a member of the Fairness & Solvency Opinion Committee at FTI Consulting, where he worked with attorneys, private equity professionals, and corporate directors and executives on valuation and dispute engagements. Previously, Garrett spent several years at RGL Forensics & Advisors (now part of Baker Tilly), a global forensic accounting and middle-market advisory firm. While there, he assisted corporate executives, attorneys, and middle-market companies in forensic accounting, litigation, and advisory engagements across various industries. Prior to this, Garrett spent many years as the Chief Investment Officer and President of Sirius Advisors, an SEC-registered investment advisor managing as much as $600 million in public markets globally. Garrett began his career as an analyst at Cascade Investment, the firm which invests the endowment of the Bill & Melinda Gates Foundation and the personal wealth of William H. Gates III.
Memberships and Certifications
Chartered Financial Analyst
Certified Valuation Analyst
Series 63 & 79 (inactive)
B.A., Claremont McKenna College (summa cum laude)