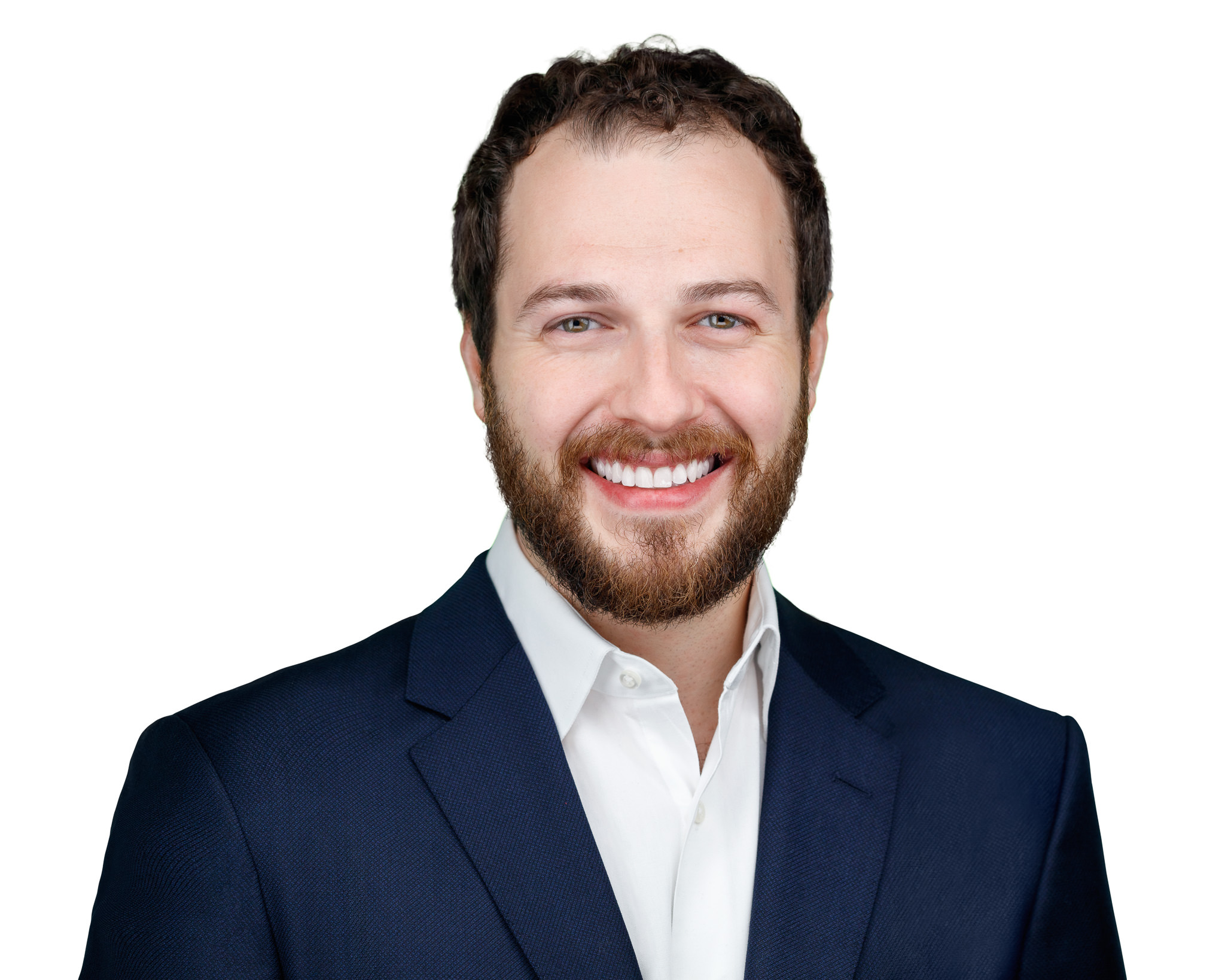 DIS·CI·PLINED /ˈdisəˌplind/
showing a controlled form of behavior or way of working
Hakan serves as a Director within the Tax Reporting practice at Intrinsic. He focuses on the development of the Tax practice and strengthening overall performance. His business development efforts are comprised of understanding the specific needs of clients and consolidating that knowledge to deliver consistent and supportable insights. Hakan has primarily worked with business owners, CPAs and accounting firms, attorneys, family offices, and high net worth individuals.
Hakan leverages his extensive background and over 10 years of experience to focus on valuation issues as it relates to gift & estate tax and business succession planning. He takes a special focus on the more unique needs that may arise such as the need to determine personal goodwill, allocate value among intangible assets, and alternative methods of charitable gifting. Hakan's expertise includes both publicly and privately held corporations and covers a wide variety of industries including software-as-a-service, foods, hotels, banks, textiles, telecommunications, business services, chemicals, publishing, wholesaling, manufacturing, mining, information technology, healthcare, automotive, and real estate. Throughout his career, Hakan has been involved in over 400 valuations, some comprising international operations in Mexico, Europe, Asia-Pacific, and the Middle East.
Prior to joining Intrinsic, Hakan worked at a boutique valuation firm for over 10 years where he was immersed in an assortment of engagements, including for purposes relating to financial reporting, transaction, and dispute resolution.
Memberships and Certifications
Accredited Senior Appraiser
B.S.B.A., The Georgia Institute of Technology