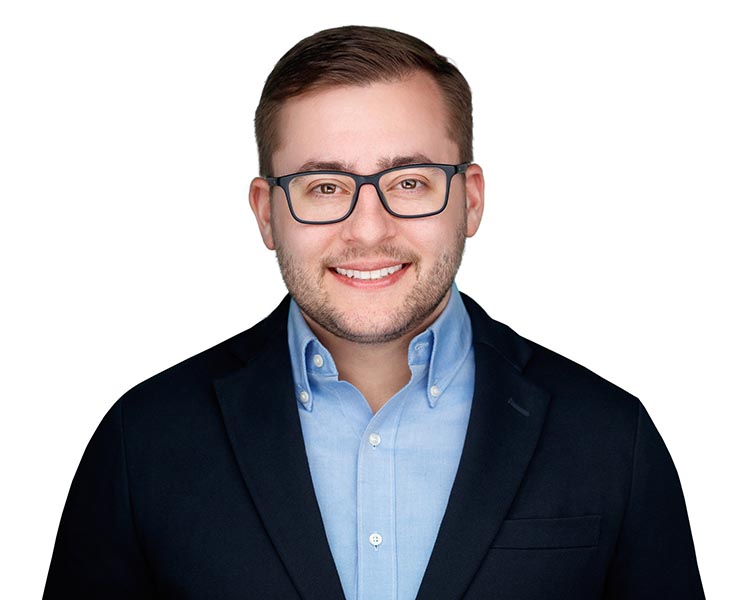 Embracing a variety of subjects, fields, or skills
Jack serves as a Senior Associate within the Valuation and Transaction Advisory Services practice at Intrinsic. He is responsible for performing gift and estate tax valuation analysis and financial due diligence. Jack has experience working with private equity investors and business owners on valuations and due-diligence engagements across a broad spectrum of industries.
Prior to joining Intrinsic, Jack worked as a Senior Analyst at RubinBrown in Denver. During his time at RubinBrown, Jack worked in both the valuation consulting group and private equity services practice, conducting gift and estate tax valuations, purchase price allocations, and buy-side and sell-side due diligence.
Memberships and Certifications
Passed Level I of the CFA Program
B.S.B.A., University of Denver