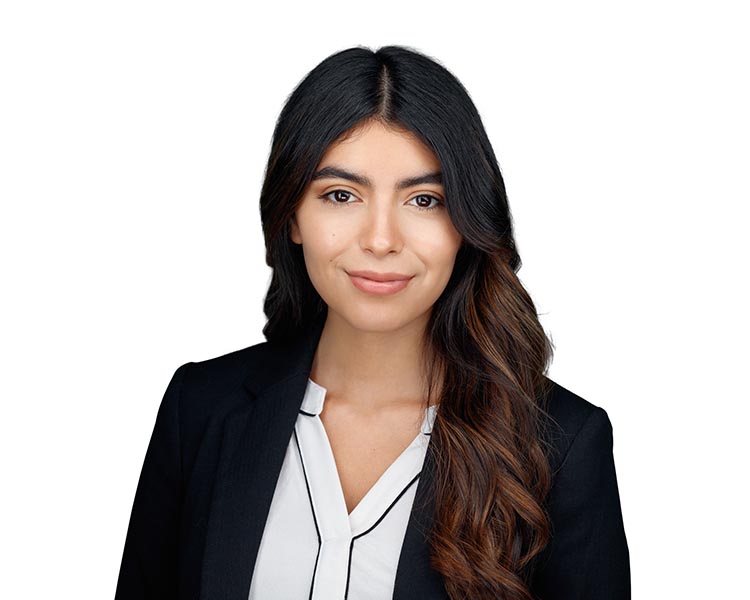 Characterized by continuous and productive activity, progress, or change
Jarelie serves as a Sr. Associate within the Financial Reporting practice at Intrinsic and is responsible for performing valuation analysis for a wide range of public and private entities within various industries. She has completed valuation engagements for various purposes, including financial reporting (ASC 805 and ASC 350), corporate tax (IRC 409A), and gift and estate.
Prior to joining Intrinsic, Jarelie graduated from the Leeds School of Business at the University of Colorado Boulder with Highest Distinction. During her time there, she participated in a seminar for investment management seminar, in which she helped manage over $400,000 in the University of Colorado Investment Fund. She currently serves on the Leeds School of Business Graduates of the Last Decade (GOLD) Board, working on current student engagement and programming.
Memberships and Certifications
Financial Modeling and Valuation Analyst, Corporate Finance Institute
B.S.B.A., University of Colorado Boulder
Completed Level I of the CFA Program