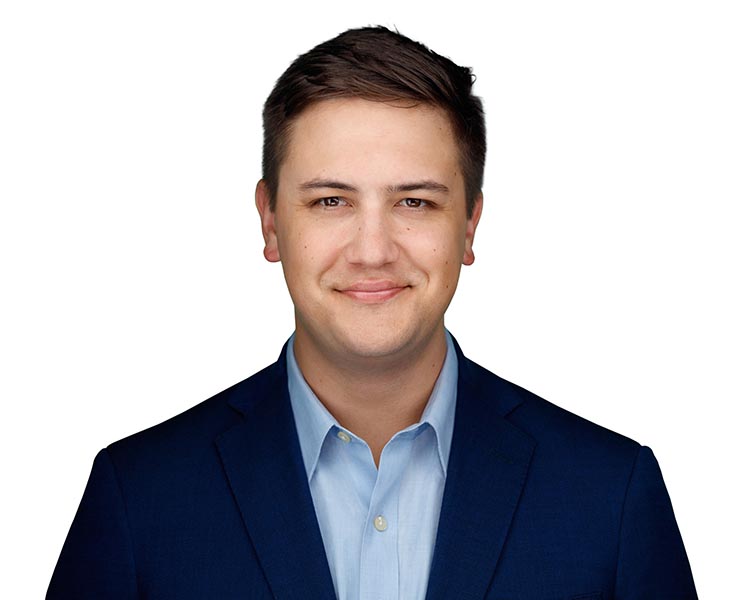 RE·SIL·IENCE /rəˈzilyəns/
The capacity to recover quickly from difficulties; toughness.
Michael serves as a Vice President within the Financial Reporting Valuation practice at Intrinsic and is responsible for project management and execution. He has completed engagements valuing businesses, intangible assets, real estate, equity securities, debt, and complex securities for a variety of purposes, including financial reporting (ASC 805, ASC 350, ASC 842, ASC 718), portfolio valuations, and financial opinions. Michael is experienced in working with private equity, hedge fund, and corporate clients spanning various industries, with a focus on the healthcare, technology, and commercial real estate sectors.
Prior to joining Intrinsic, Michael was a member of Houlihan Lokey's Financial and Valuation Advisory group, where he focused on portfolio valuation for private equity and hedge fund clients. Prior to that, Michael worked within KPMG's Economic and Valuation Services group where he specialized in real estate and business valuations for corporate and private equity clients.
Memberships and Certifications
Chartered Financial Analyst
B.S.B.A. Finance – University of Tennessee at Chattanooga