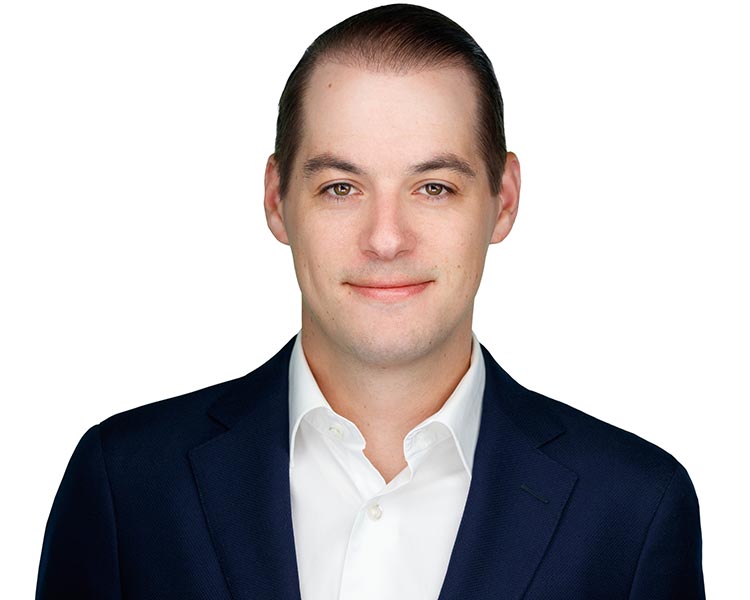 Become adjusted to new conditions.
Silas serves as a Vice President within the Tax Reporting practice at Intrinsic. His role encompasses the complete engagement process from initial business development through follow-up relationship management for the firm's operating company, private equity, and high net worth clients. Within this process, he oversees the completion and delivery of gift and estate tax valuations, 409A valuations, as well as other ad-hoc financial and tax reporting engagements. Silas has extensive experience working alongside executives, both small and large business owners, attorneys, private equity investors, and wealth managers within various industries including healthcare, software, automotive dealers, manufacturing, construction, and real estate.
Before joining Intrinsic, Silas spent time as a manager with Plante Moran. He was a member of the Management Consulting team and served clients in multiple roles, including gift and estate tax valuation, financial reporting, audit valuation support, and ad hoc valuation services. Before his time at Plante Moran, he spent several years at VMG Health where he specialized in providing fair market value, fair value, and fairness opinions for over 20 healthcare subspecialties. Silas graduated Magna Cum Laude from the Bill and Vieve Gore School of Business at Westminster College.
B.S.B.A., Westminster College, Bill and Vieve Gore School of Business
Completed Level I of the CFA program