Trusted partner for timely, accurate transaction support and business valuations
Headquartered in Denver, Colorado, Intrinsic is a majority employee-owned transaction advisory and valuation firm providing time-critical transaction support and sophisticated valuation advice to private equity firms, family offices, high net worth individuals, and estate planning attorneys. Since 2010, we have architected the firm by carefully listening to the needs of our clients and committing to their success.
Business valuation services and private equity transaction support
Every engagement has a potentially wide-ranging impact, and we treat them all with the respect they deserve.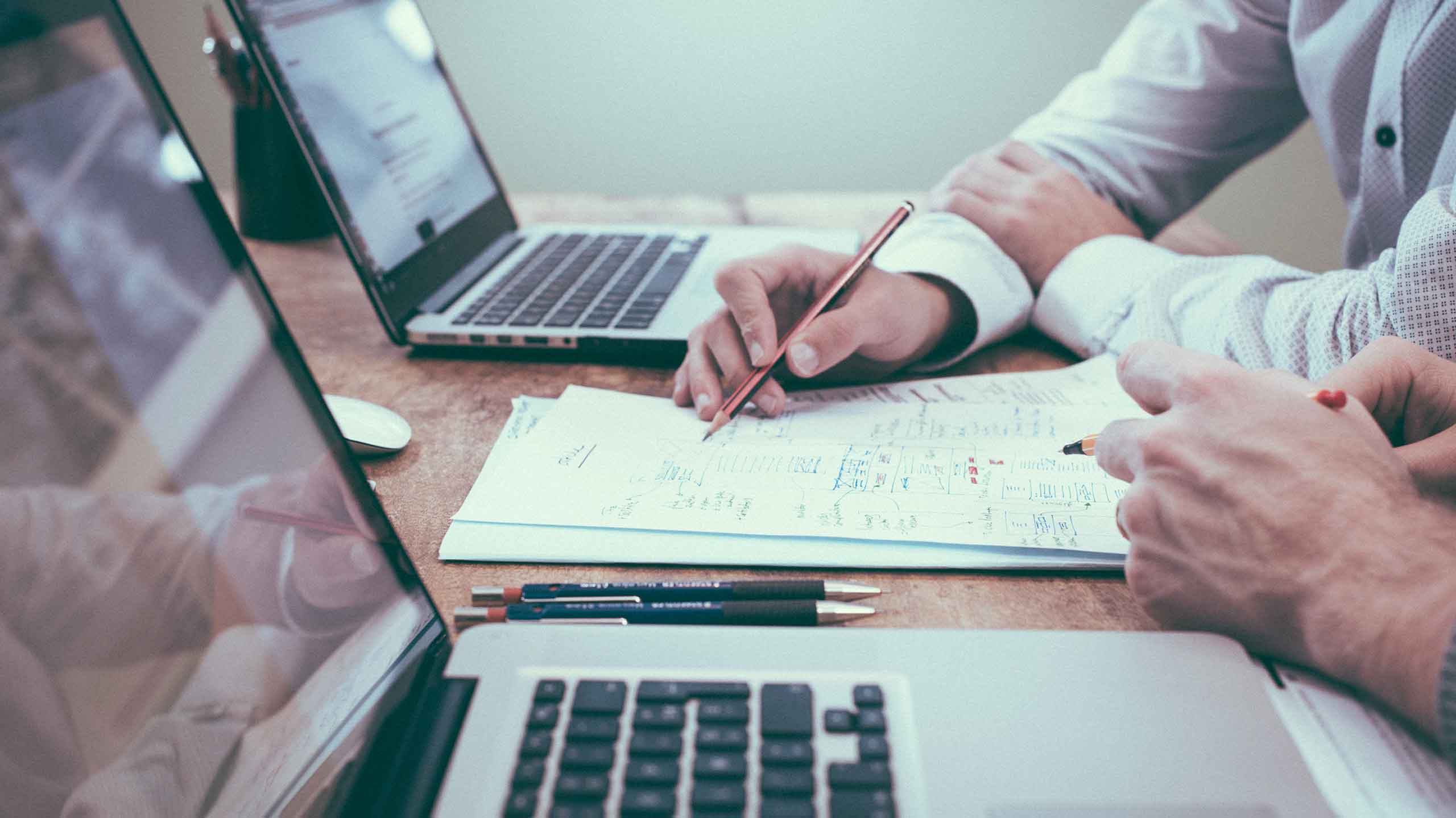 Transaction Advisory Services
Financial due diligence to identify:
Value-drivers
High-risk areas
Unrecognized liabilities
Potential deal-breakers
We serve:
Private equity investors
Investment banks
Lenders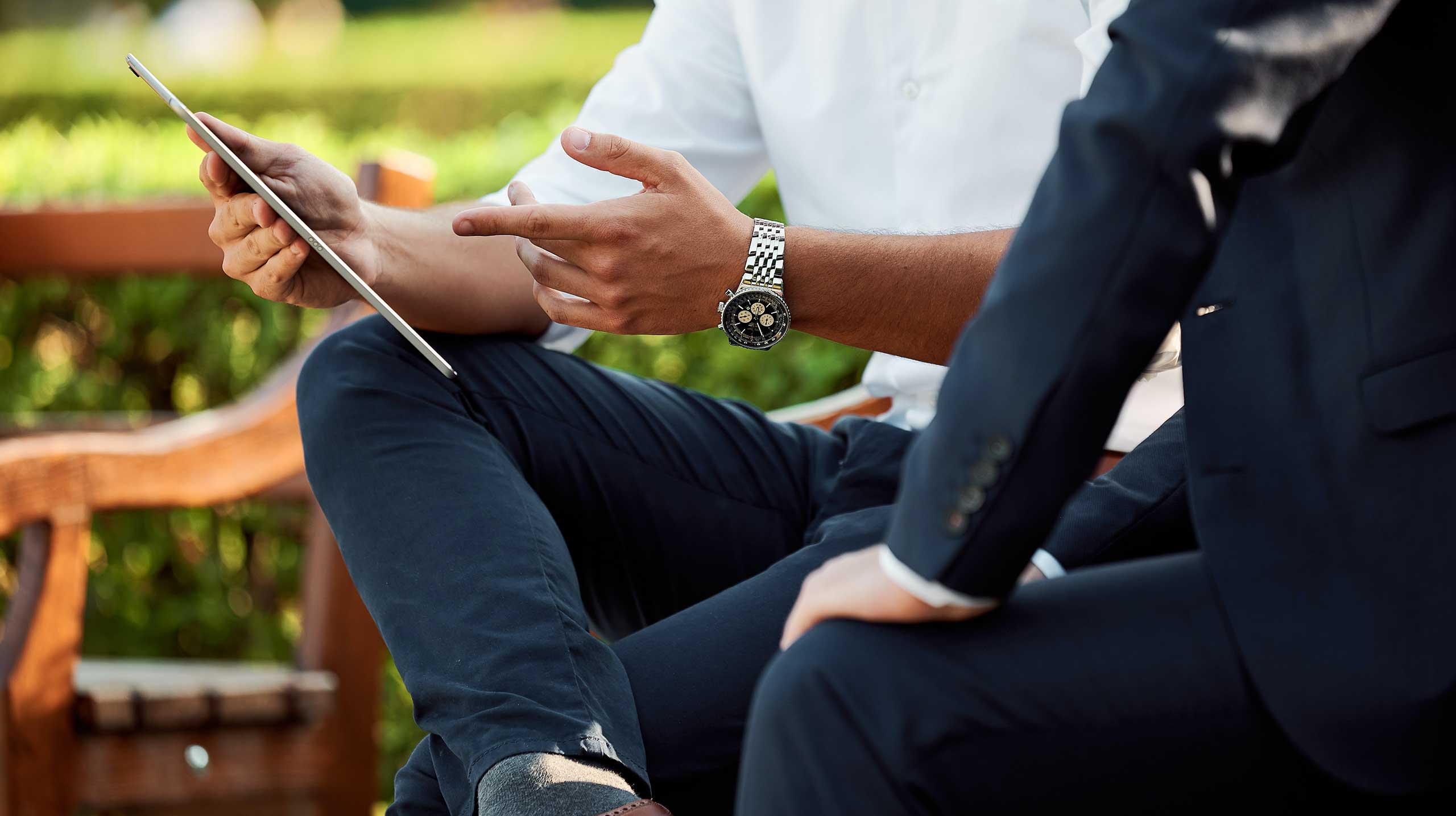 Financial Reporting Valuations
Technical valuation expertise in:
Accounting compliance
Fiduciary requirements
We serve:
Private equity investors
Chief Financial Officers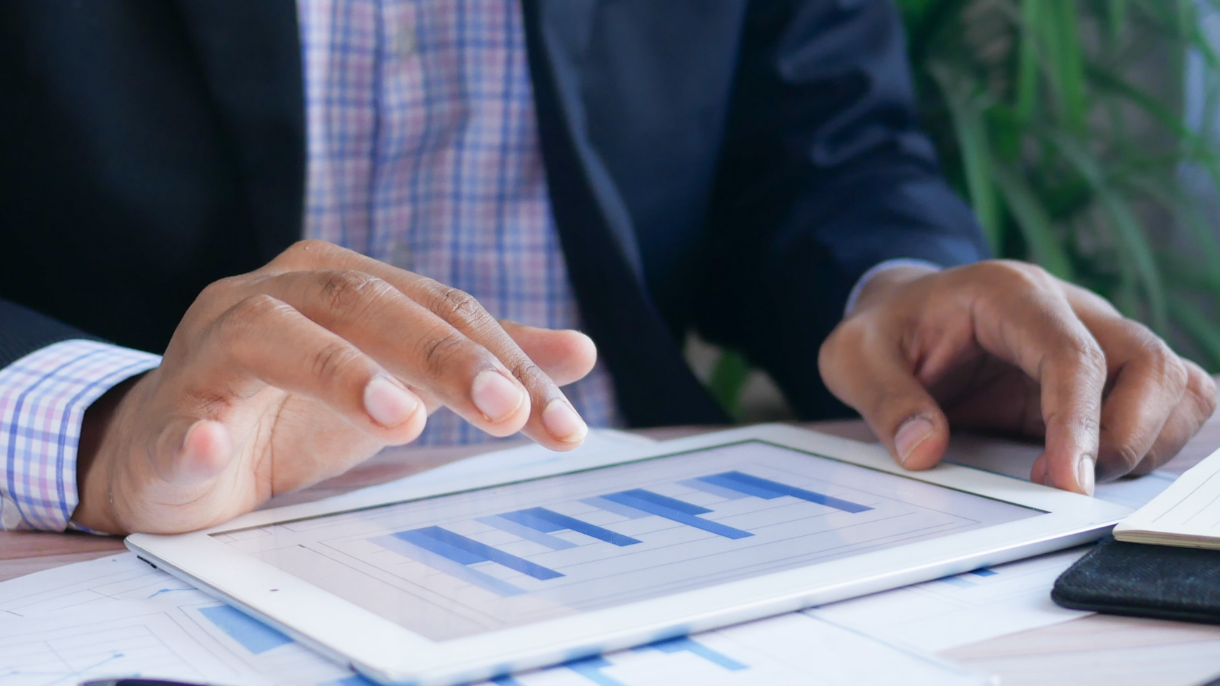 Valuations of:
Closely-held corporations
Non-controlling business interests
Operating and holding companies
We serve:
Attorneys
CPAs
High net worth individuals
We serve as a trusted partner to best-in-class private equity investors, management teams, attorneys, CPAs, and high net worth individuals.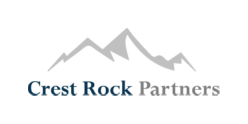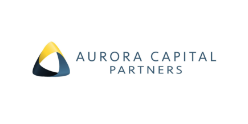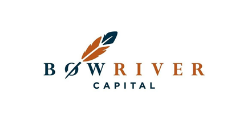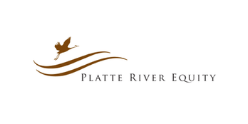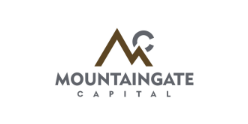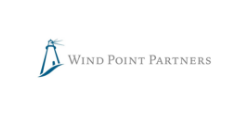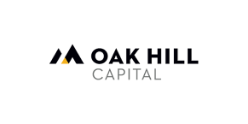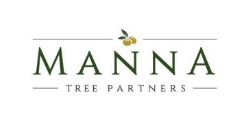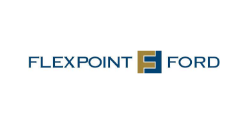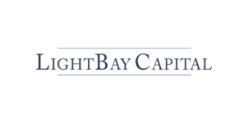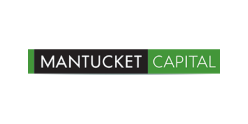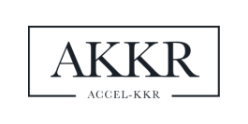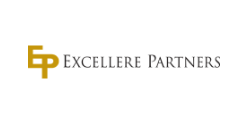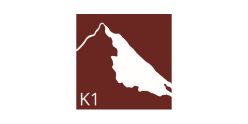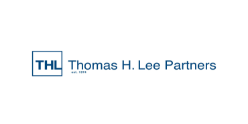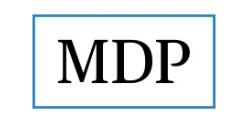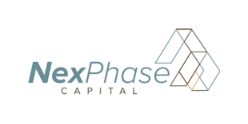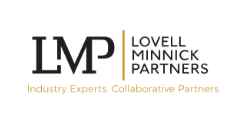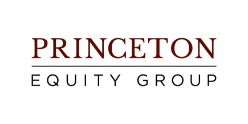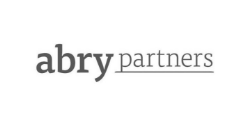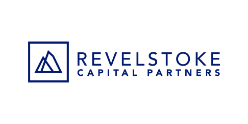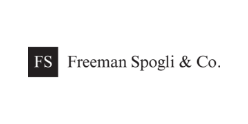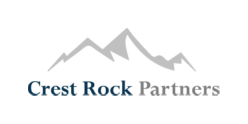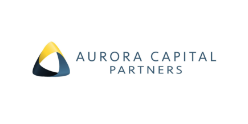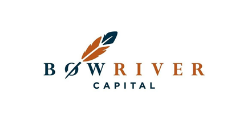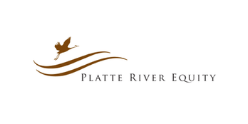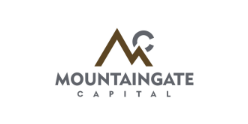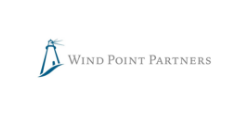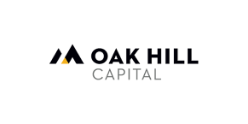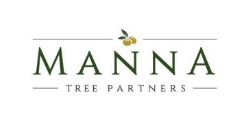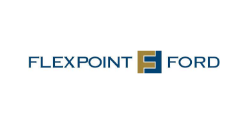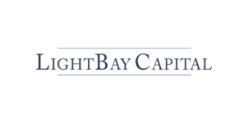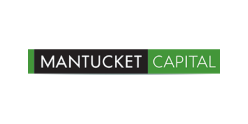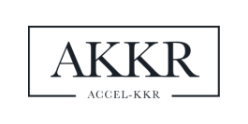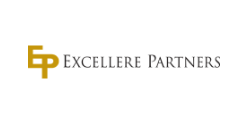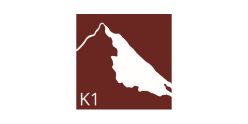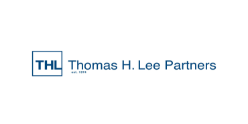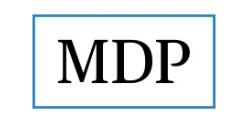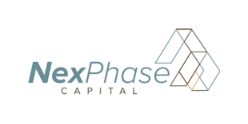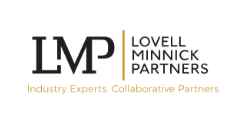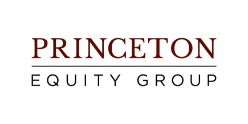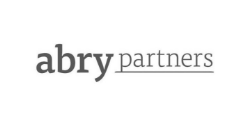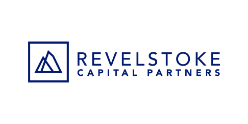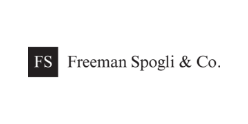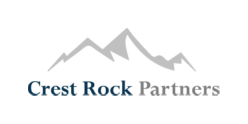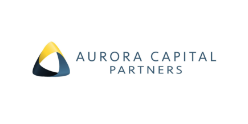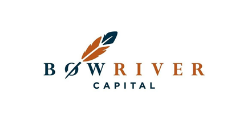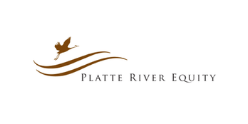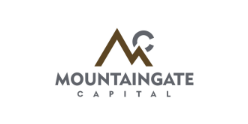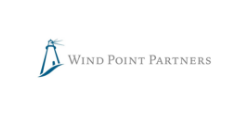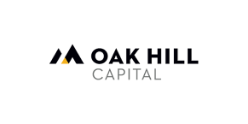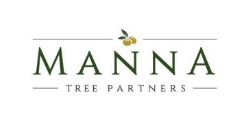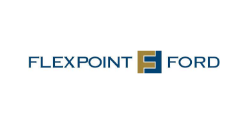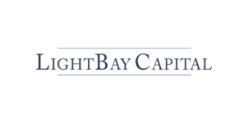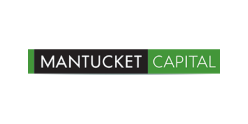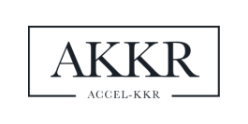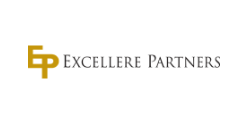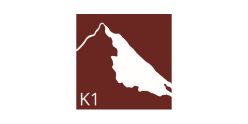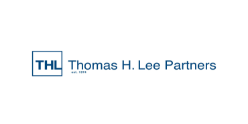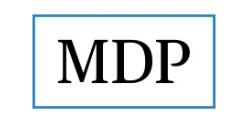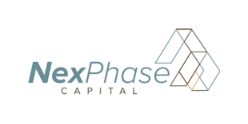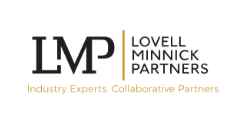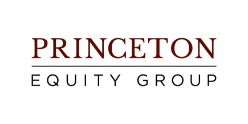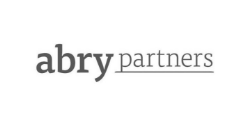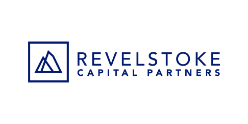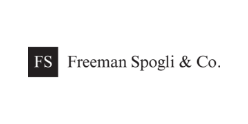 Read industry news, insights, and observations from Intrinsic's experts.
In today's hot Mergers and Acquisitions (M&A) market, deal negotiations have become increasingly more competitive. Earnouts and contingent rollover equity can be effective tools for bridging the valuation gap, sharing risk between the buyer and the seller, and addressing key person exposure. This article discusses key considerations when structuring earnouts and contingent rollover equity as…
Committed to your success
Every decision we make and action we take conveys our name: Intrinsic. We strive to be essential to one another and to our partners. We follow through on our promises, as individuals and as a team, and deliver work of impeccable quality.