$25m - $
0

B+

TRANSACTION SIZE RANGE
Intrinsic advises boards of directors and special committees of closely held and publicly traded companies on the financial fairness of M&A and related party transactions as well as the reasonableness of debt financings. As an independent provider of transaction opinions, we work to empower you with the information necessary to meet your fiduciary duties through our decades of combined experience providing best practices in valuation and opinion defense.
An experienced transaction opinions team
The transaction opinions team is led by seasoned professionals with decades of experience working on highly complex transactions. We have backgrounds from leading accounting, consulting and advisory firms serving a variety of valuation, opinion, and litigation support needs.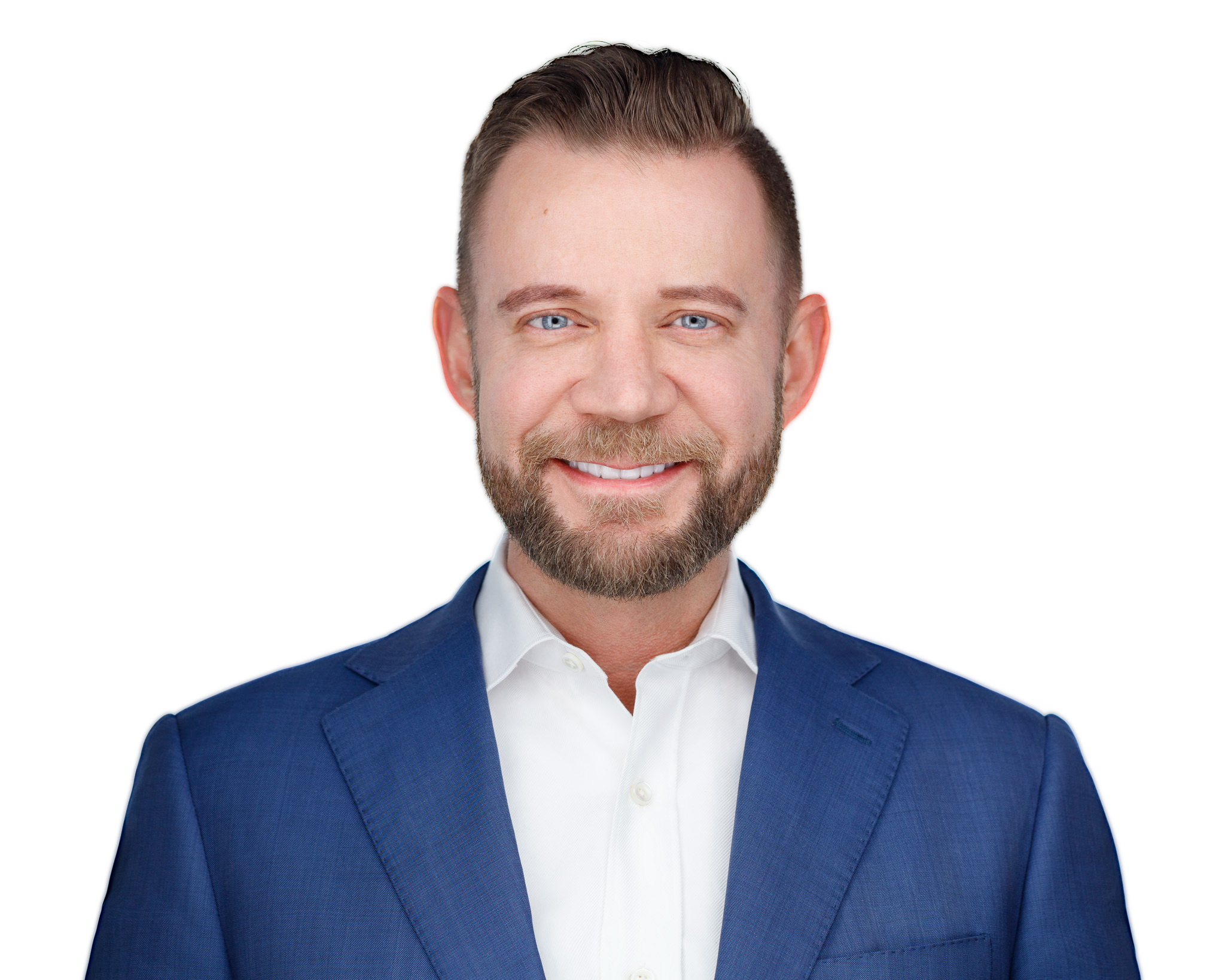 Garrett Wilson
MANAGING DIRECTOR
Garrett serves as a Managing Director and leader of Intrinsic's Transaction Opinions practice. He focuses on the growth and development of the Transaction Opinions practice, managing relationships with private equity professionals, attorneys, and corporate directors and executives. Garrett leverages nearly 20 years of professional experience in transaction, investment and litigation consulting.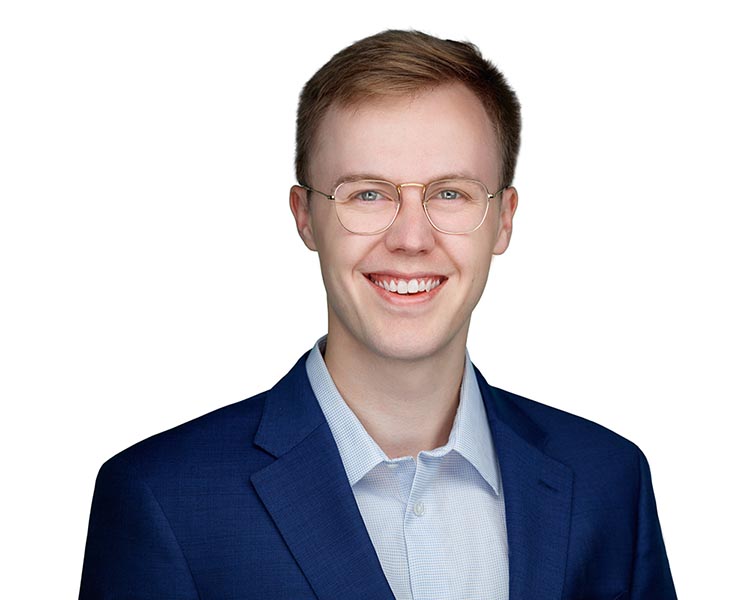 Evan serves as a Director within the Financial Reporting and Transaction Opinions practices at Intrinsic and is responsible for business development, project management, and internal development. Evan serves as a primary point of contact on engagements, conducting due diligence, performing and reviewing financial analysis, rendering transaction opinions, and producing valuation reports. 
THOROUGH AND DEFENSIBLE TRANSACTION OPINIONS
We work with private equity investors and corporate directors to render unassailable opinions.
Experience supporting clients across a broad range of industries