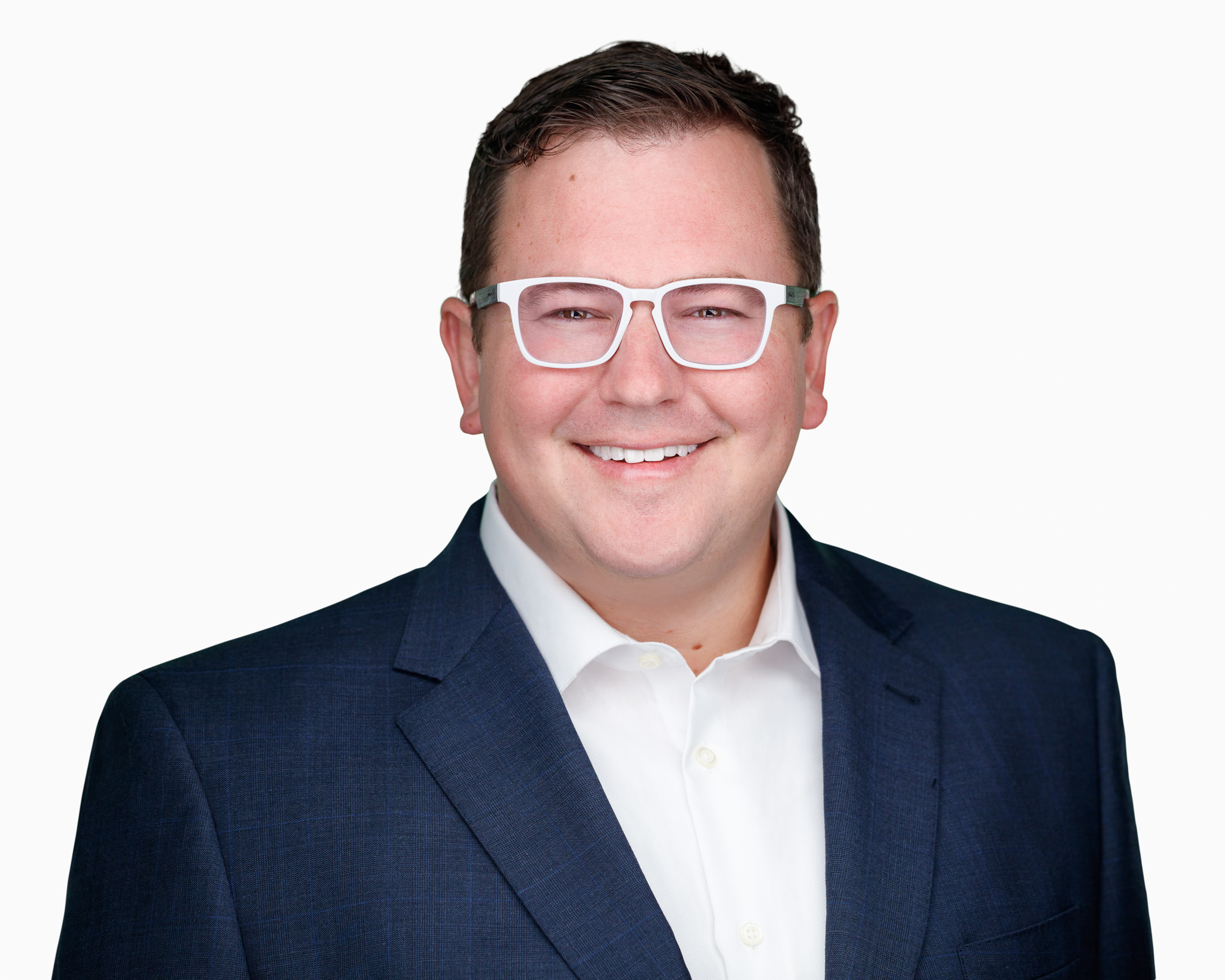 PAS·SION·ATE /ˈpaSH(ə)nət/
Showing or caused by strong feelings or a strong belief.
Brendan serves as a Director within the Transaction Advisory Services practice at Intrinsic. In his multiple years of experience, he has delivered many Quality of Earnings, Quality of Revenue, Working Capital, Provider Compensation, and Drug Cost Savings analyses across various industries, tailored specifically with the end-user in mind. Brendan is highly focused on providing a high-quality work product while delivering meaningful insights to the client to help drive future profitability and efficiency. Industries of specific expertise include Pediatric Dentistry, Home Health Services, Ophthalmology Services, Allergy & ENT, Pain Management Services, Hospice Services, Nurse Staffing, Behavioral Therapy, Primary & Urgent Care, Ambulatory Surgery Centers, and many other healthcare industries.
Before joining Intrinsic, Brendan was a Manager in the Healthcare Transaction Advisory Group at Forvis (previously DHG). While there, he specialized in performing buy-side and sell-side due diligence on middle-market and upper-middle-market companies. Previously, Brendan started his career at Deloitte within the external audit practice, focusing on first-year audits in the banking, automotive manufacturing, and communications industries.
Memberships and Certifications
Certified Public Accountant, NC and SC
B.S., Clemson University
M. Acc., Clemson University