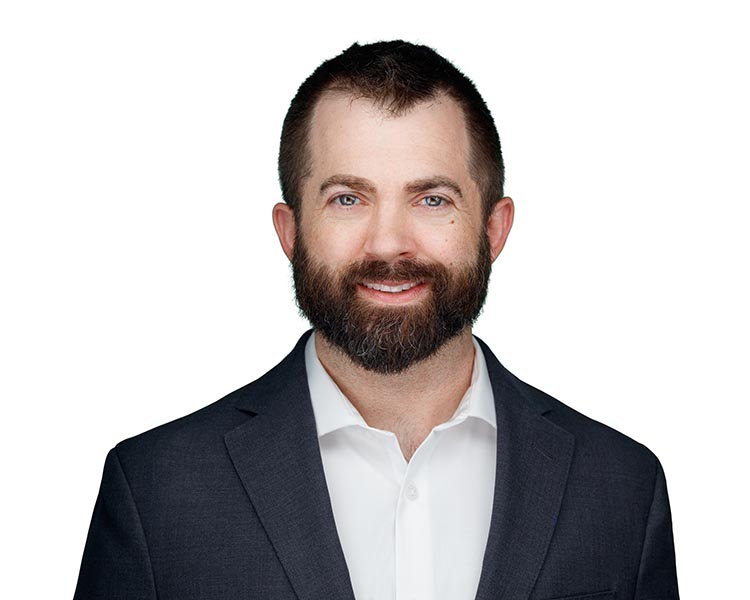 Steadily directed, firm in purpose
David serves as a Managing Director and leader of Intrinsic's Financial Reporting Valuation practice. David focuses on business development and relationship management across the firm's private equity, venture capital, and operating company clients. He has over 15 years of experience working with senior management of both public and private companies, including many Fortune 500 clients. David has executed and managed over 1,000 valuation engagements for a variety of purposes, including financial reporting, financial opinions, corporate tax, gift and estate, litigation and dispute resolution, reorganizations, and divestitures. His experience includes assisting multinational corporations with their valuation requirements due to acquisitions and divestitures (with several deal sizes in excess of $2.5 billion) across various industries, including industrial products, consumer products, technology, materials, healthcare, communication, and sports and entertainment. Further, he has extensive experience with professional sports franchise valuations, including franchises in the NBA, NHL, MLB, NFL, and the English Premier League.
Prior to joining Intrinsic, David was a member of the Duff & Phelps' Valuation Advisory Services practice and a Manager at Willamette Management Associates. While at Duff & Phelps and Willamette Management Associates, he focused on providing valuation services, expertise, and advice to corporations, private equity firms, law firms, and other clients. David began his career in financial services at Ibbotson Associates, serving as a member of the asset allocation consulting team before transitioning into valuation services.
Memberships and Certifications
Chartered Financial Analyst
B.S., Illinois State University