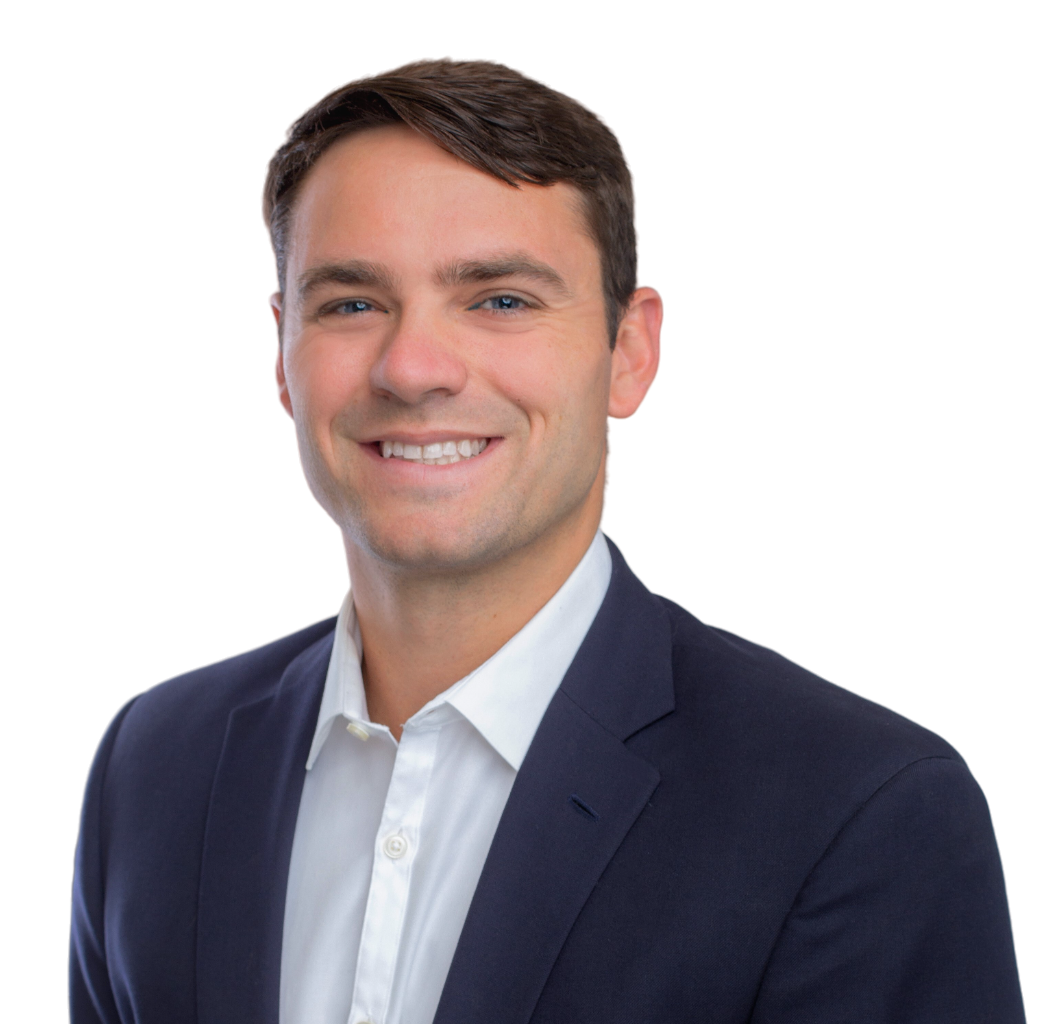 IN·TEN·TION·AL /inˈten(t)SH(ə)nəl/
to act with a purpose in occupation and relationship.
Hasty serves as a Vice President within the Transaction Advisory Services practice at Intrinsic and is responsible for managing and executing buy and sell-side financial due diligence engagements for private equity firms and their portfolio companies within the healthcare services industry. Hasty assists clients with a variety of transaction-related services including quality of earnings, quality of revenue, adjusted net working capital, and various profitability analyses.
Prior to joining Intrinsic, Hasty served as a Senior Associate within the Healthcare Transaction Advisory Services practice at FORVIS. Previously, Hasty gained his technical accounting experience as a Senior Associate in the assurance practice at Dixon Hughes Goodman, serving national private companies and domestic private equity portfolio companies with financial covenant analysis and purchase price accounting.
Memberships and Certifications
Certified Public Accountant, AL and TN
B.S.B.A., Samford University
M.Acc., Samford University