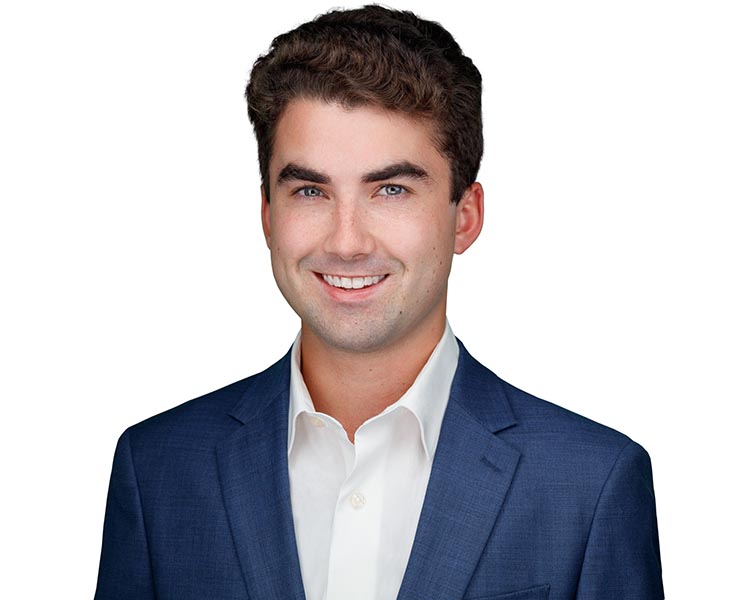 res·o·lute /ˈrezəˌl(y)o͞ot/
Admirably purposeful, determined, and unwavering.
Justin serves as a Senior Associate within the Financial Reporting and Transaction Opinions practices at Intrinsic and is responsible for performing valuation analysis for a wide range of public and private entities within various industries. He has completed valuation engagements for various purposes, including fiduciary opinions (fairness and solvency), financial reporting (ASC 805 and ASC 350), corporate tax (IRC 409A), and gift and estate.
Prior to joining Intrinsic, Justin studied Finance and Economics at the University of Denver, graduating with honors and a Distinction in Finance. He served as the Vice President of the Finance Club in the Daniel's College of Business and was part of a student-led fund that managed a portion of the University's endowment. In his final year at the University of Denver, Justin interned with IPS Strategic Capital in Denver, CO.
Memberships and Certifications
Financial Modeling and Valuation Analyst, Corporate Finance Institute
B.S.B.A., University of Denver
Completed Level I and II of the CFA Program