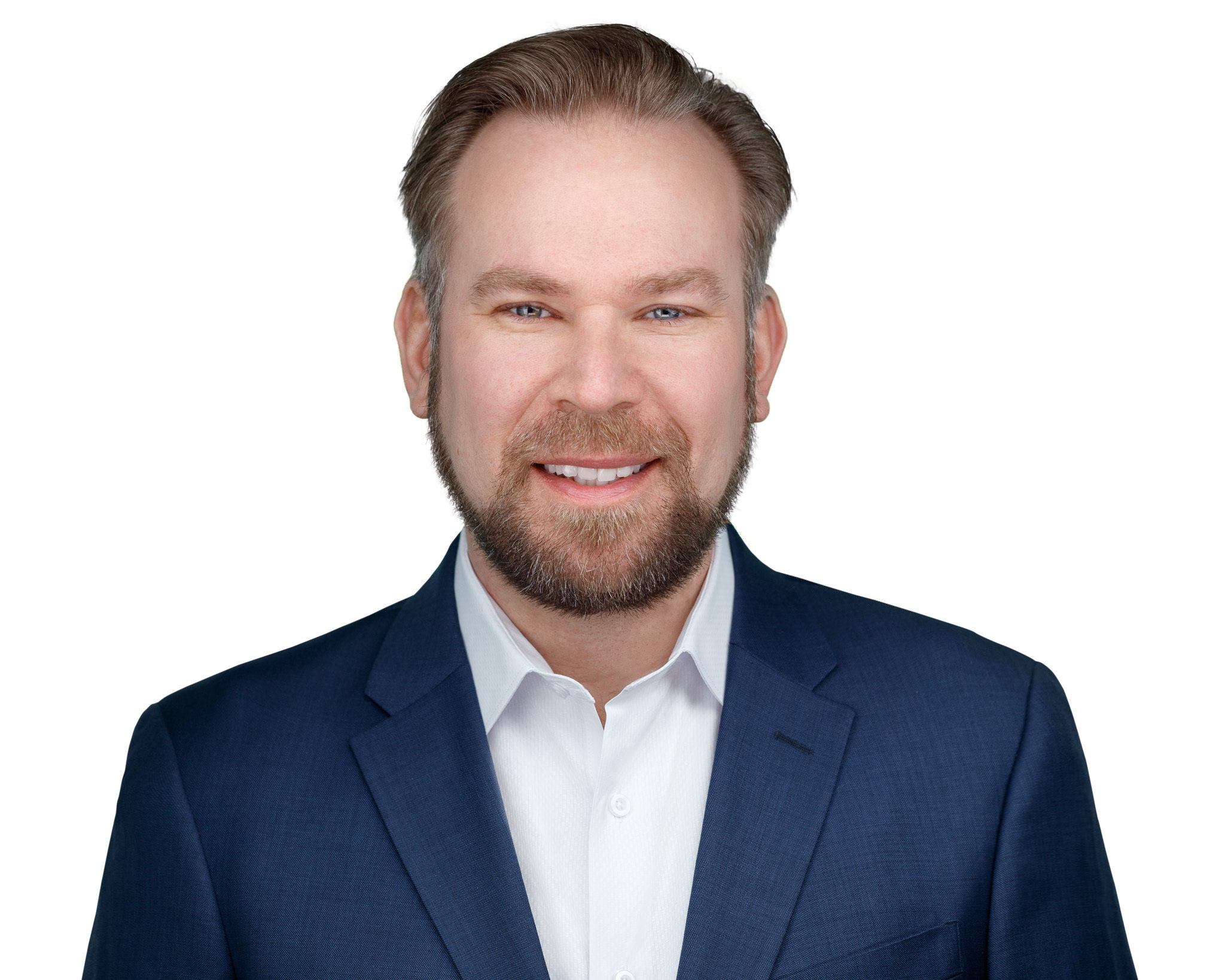 RE·SOURCE·FUL ri-ˈsȯrs-fəl /
having the ability to find quick and clever ways to overcome difficulties
Mike serves as a Managing Director and leader of Intrinsic's Fixed Asset Valuation practice. He has over 20 years of experience performing valuation and related engagements for private and public clients ranging from small family-owned businesses to large Fortune 500 public companies. Mike has experience valuing assets on six continents, having personally performed site inspections in 15 countries (N. America, S. America, Europe, Asia, Australia) and 42 US states.
Mike has executed and managed valuation engagements for a variety of purposes, including due diligence, financial reporting, and tax – along with ASC 350, 360, 805 and 820 and IFRS, fresh start accounting, Sarbanes-Oxley compliance, leasing, bankruptcy/liquidation studies, useful life studies, inventory/reconciliation, joint venture funding, asset-based lending/financing, corporate tax, gift and estate, litigation and dispute resolution, reorganizations, and divestitures, FIRPTA and insurance.
Mike's industry experience includes, but is not limited to: automotive, chemical, consumer products, data centers, defense, food/beverage, healthcare/pharmaceuticals, industrial products, pulp/paper, publishing/printing, retail apparel/stores/restaurants, sports and entertainment, telecommunications, transportation, and utilities. Specialty industries with significant experience include amusement/theme parks, plastics, packaging/printing, retail stores, and railroads.
Prior to joining Intrinsic, Mike was a member of the valuation practices at StempleCrites, leading its Midwest practice, performing financial reporting/tax and insurance valuations. Prior to that, Mike spent a majority of his career working in the fixed asset valuation practice at Kroll (Duff & Phelps, Standard & Poor's) where he led its Chicago Machinery & Equipment practice from 2008-2020. Mike began his career in financial services at Arthur Andersen, in addition to spending time at Stout and Deloitte.
Memberships and Certifications
Candidate Member, American Society of Appraisers
B.S., Industrial Engineering, from the University of Illinois at Urbana/Champaign