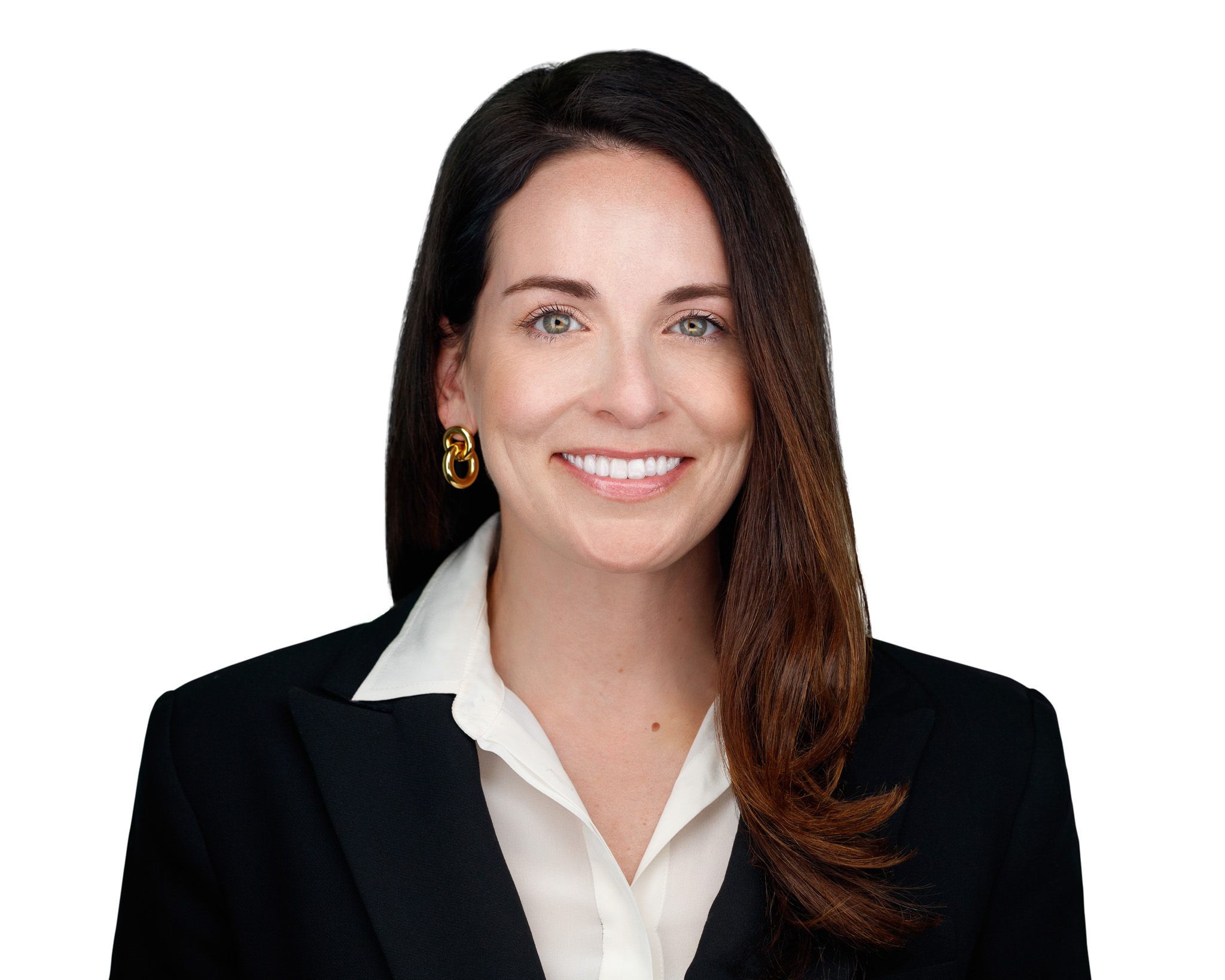 courage and resolve; strength of character.
Siobhan serves as the Chief Revenue Officer of Intrinsic and is responsible for the firm's go-to-market strategy focused on expanding revenue through long-term partnerships with private equity, family office and law firm clients. Siobhan works in concert with the Executive Committee and practice teams to build the company's brand in the market as one known for best-in-class quality and customer experience.
Siobhan brings over 15 years of experience within the financial services industry. Prior to joining Intrinsic, she served as a Partner at Kingfish Group, a consulting and co-investment firm that worked with a curated group of top performing private equity clients across the transaction life cycle. In her role, she helped build the firm from a start-up to a premier partner to private equity helping clients confidently and efficiently deploy their capital in high performing transactions. Prior to joining Kingfish, Siobhan worked in investment banking with Lane Berry (now Raymond James), where she performed due diligence and financial evaluations of M&A and recapitalization transactions across various industries.
B.A. in French with Minor in Business, Cum Laude, Georgetown University