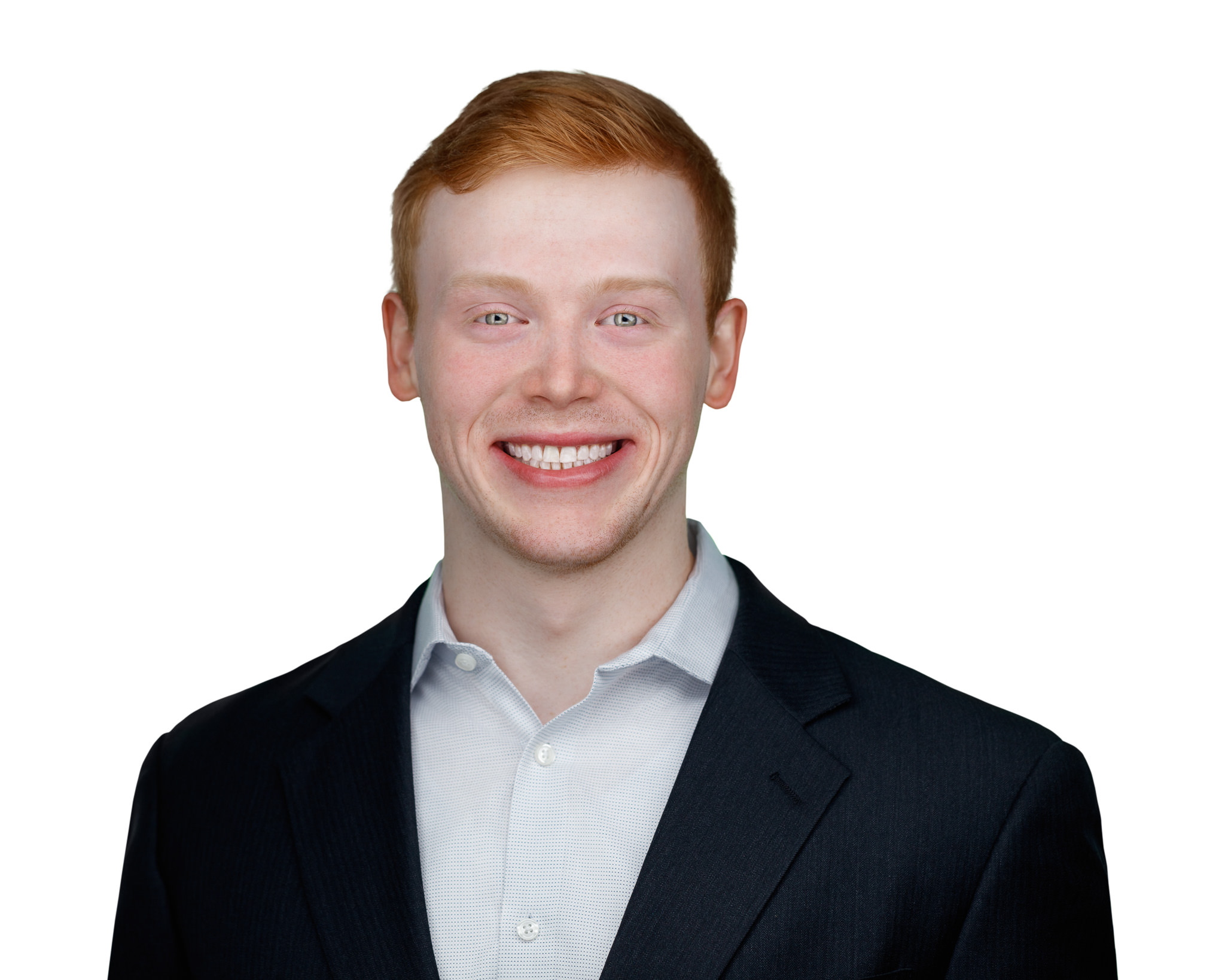 FAS·TID·I·OUS /faˈstidēəs/
Of a person's work, approach, etc., extremely careful or detailed.
Wyatt serves as an Associate in the Transaction Advisory Services practice at Intrinsic and provides buy-side and sell-side financial due diligence services to private equity firms, their portfolio companies, and strategic acquirers. Wyatt supports clients with a variety of transaction-related services, including quality of earnings, net working capital, and profitability analyses.
Prior to joining Intrinsic, Wyatt graduated from the University of Virginia with a master's degree in accounting. Previously, he graduated from the University of Denver and was named the 2022 Outstanding Undergraduate Finance Student as voted on by the professors in the Reiman School of Finance.
B.S.B.A., University of Denver
M.S.A., University of Virginia